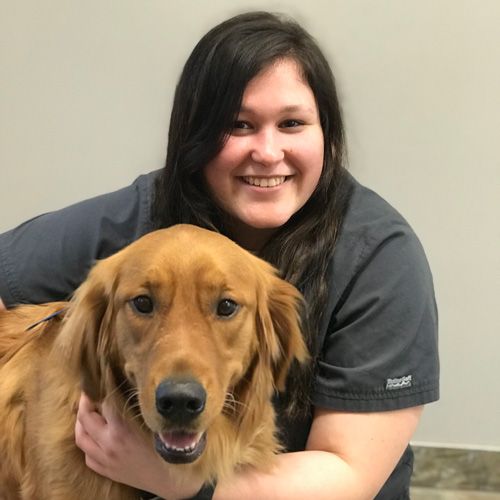 Bianca Cuneo
Technician Assistant
Ever since I was little my house has always been filled with animals. That is where my passion started. A little over 2 years ago I started my career in Veterinary medicine as a Kennel Assistant. Shortly after, in 2018, I began my journey on becoming a Veterinary Technician at Carrington College. Living in the area, I have always seen the beautiful hospital that is South Bay Animal Hospital & Pet Resort. So when my school offered me the opportunity to intern there I jumped at the chance and never looked back. Now I proudly say I am an official member of this amazing team. On my days away from the hospital, I enjoy hanging out with family and friends, sharing laughs and good food.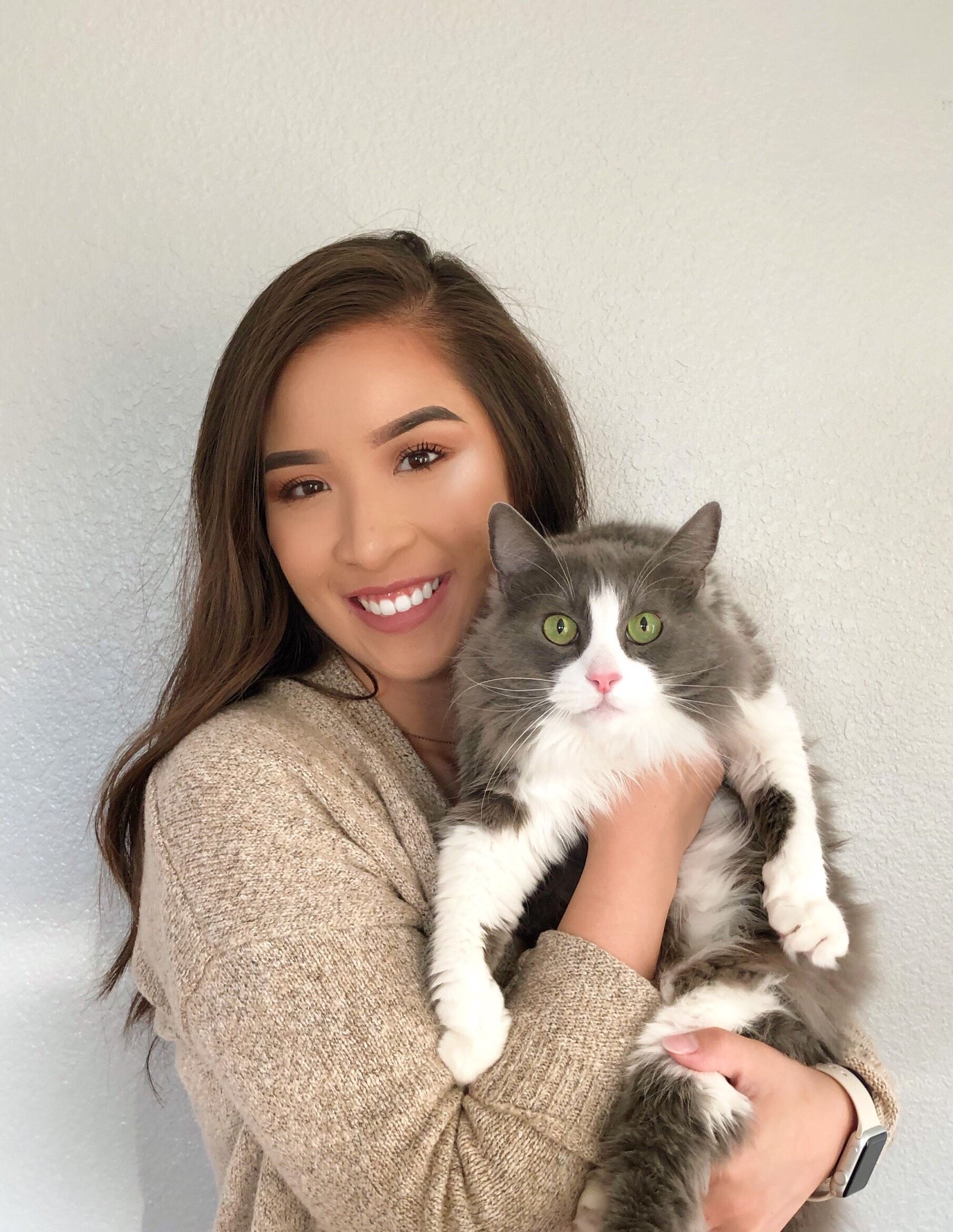 Jessica Tran
Technician Assistant
One of the earliest memories I have of wanting to be in the veterinary field was when I was about 6 or 7 years old. I had a book called "Corduroy Goes To The Doctor" that I loved and although it wasn't necessarily a veterinary medicine book, I always knew that I wanted to take care of animals. Since then, my passion for animals grew into focusing on my academics and spending my free time towards working with animals. In 2018, I applied for the veterinary technology program at Foothill Community College after finishing my prerequisites and was accepted with my first application! Whether it be at school, work, or home, I have dedicated myself to learning more not only about animal themselves but also how I can better assist others to help them grow their love for animals as much as I do.
Bridget Day
Technician Assistant
Hi, I'm Bridget, I just moved here from British Columbia, Canada. I have eight plus years of experience in the veterinary field first working with birds of prey at a wildlife rescue center and then working at a veterinary clinic before starting the veterinary technology program. South Bay Animal Hospital and Pet Resort has allowed me to continue learning and working with a wonderful team. On my spare time, I enjoy competing in horse shows with my horse Lucy, spending time with my puppy Charlie, and basically doing anything outdoors like hiking and camping.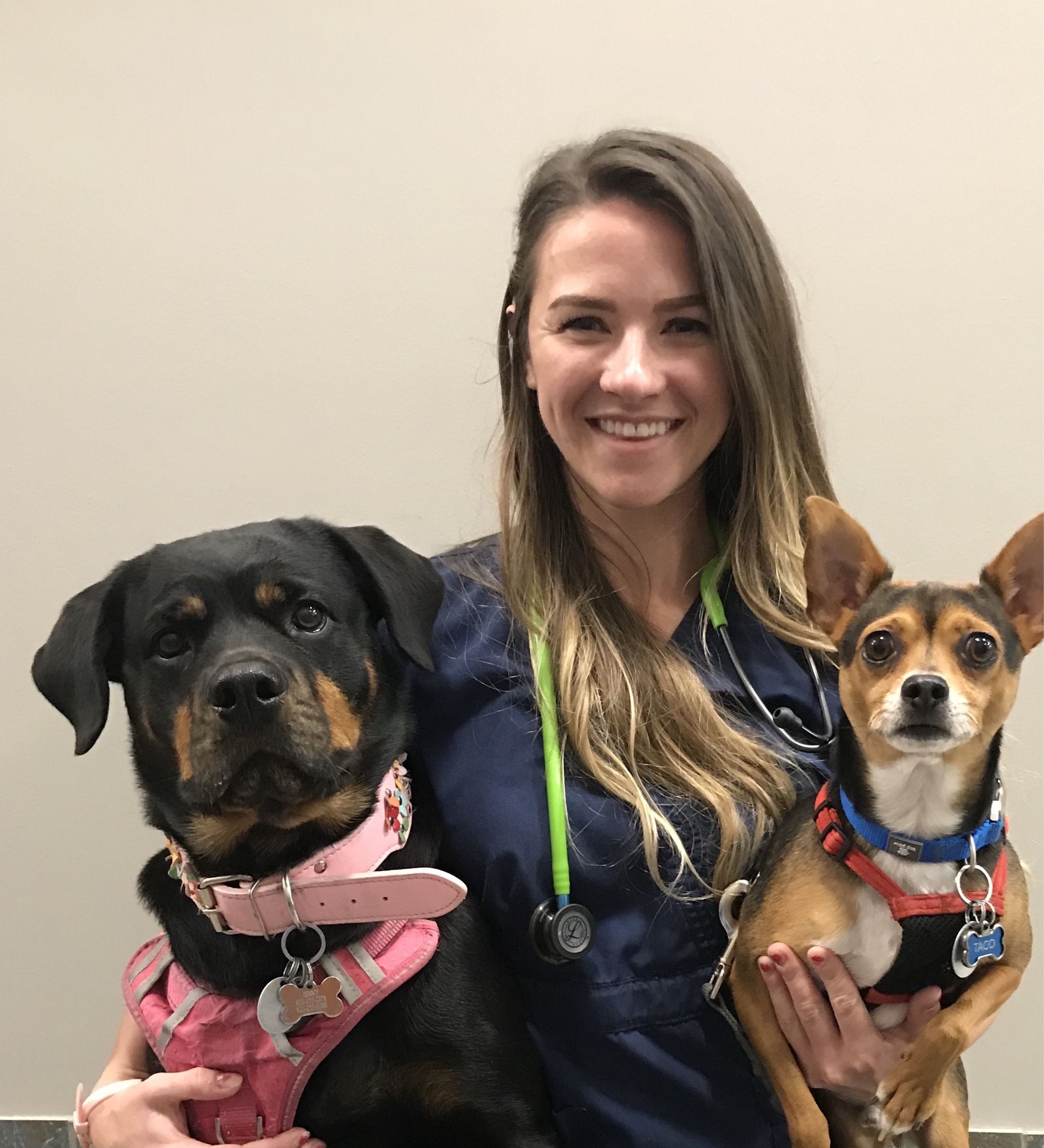 Katelynn Slattery
Technician Assistant
Howdy Ya'll! I recently moved to the Bay Area last year all the way from the wild Midwest of Dodge City, Kansas. Growing up on a farm working with animals wasn't a hobby, it was just simply my life. So some might say I was almost literally born into this! I have now been working as a Veterinary Technician for 3 years and am currently working towards obtaining my license and becoming an RVT! Although the Midwest is where my passion for animals began, I never have stopped wanting to learn the latest and greatest technology available in animal medicine and am loving the opportunity I have now to be in such a state of the art hospital along side some of the best DVM's, RVT's, and Assistants I have ever met, and continuing to learn and grow every day! When I'm not at work I enjoy throwing dog parties and finding new breakfast spots to try with my boyfriend and our two "children", a Spoiled-Rottenweiler named Jenny and our little dude of the house Taco, who go everywhere and do everything with us!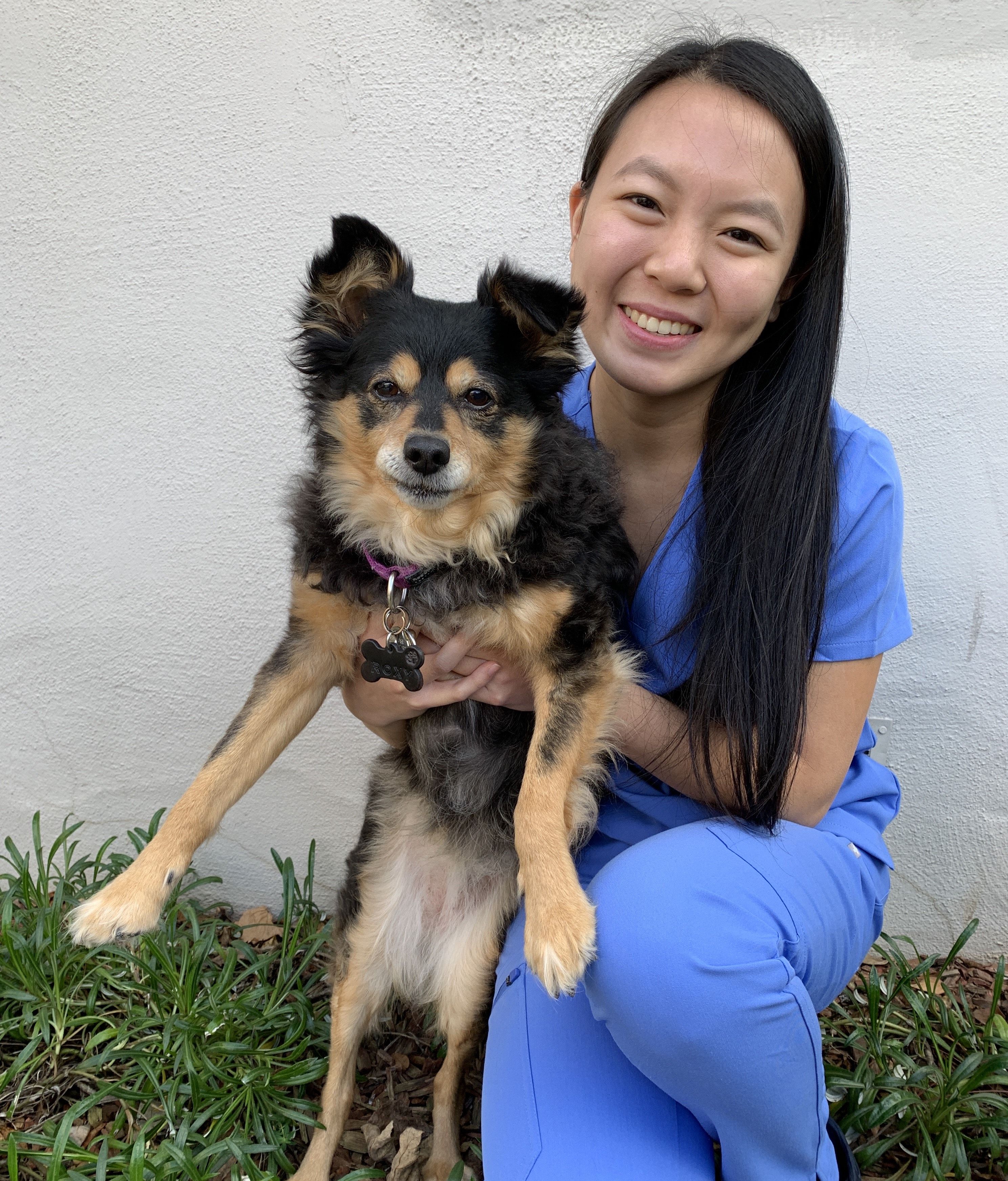 Tiffany Tse
Technician Assistant
Hello, my name is Tiffany and I have been working at South Bay Animal Hospital as a Technician Assistant since the summer of 2016. I attended UC Davis for my B.S. in Animal Biology and I am currently a vet student at the UC Davis School of Veterinary Medicine. I have my own dog Roxy (pictured), who a rescue mutt. I have also fostered many orphaned kittens and currently foster dogs with fractured legs though UC Davis! I am excited to apply the knowledge I am learning in school to help pets and people!
NEW CLIENT?
SCHEDULE AN APPOINTMENT WITH US
Online appointments must be made between 8:00 am and 4:30 pm. Please call for appointments 24/7!
Emergency Only walk-in hours are between 8:00 pm and 8:00 am.
REQUEST AN APPOINTMENT NOW