Client Service Representatives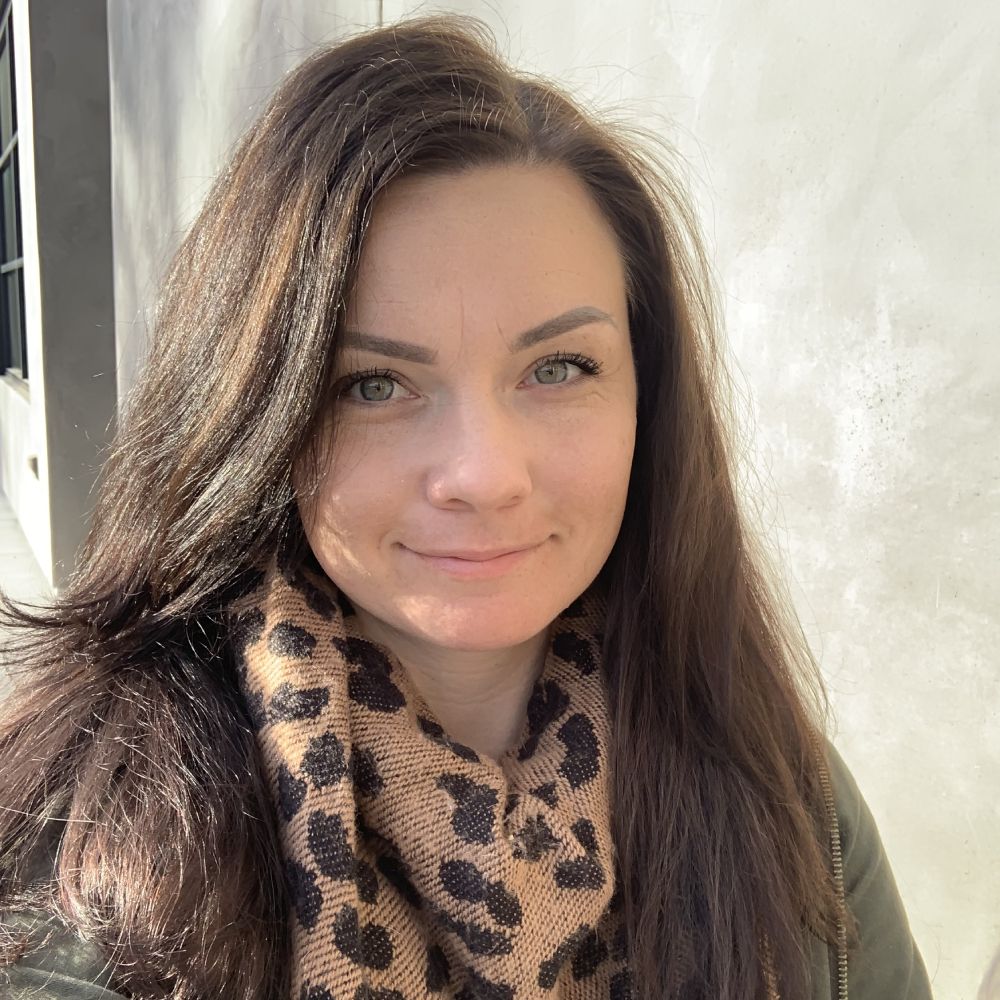 Jessica Zausch
Client Service Representative Supervisor
I have always had a passion for animals starting at a very young age. I also wanted to help the helpless and be a voice for the voiceless. Animals have the purest of hearts and the most unconditional love. I currently have two of my own fur babies. My old lady Mia who is a little mixed breed and my new baby Bruce who is a pug. I have had my share of animals in life and the love and loyalty they give are never to be taken for granted. My love and passion for animals are what lead me to initially become a Veterinary Assistant. After having my daughter I decided that assisting was not for me anymore but still wanted to be in the field so I became the next best thing, support staff, here at South Bay Animal Hospital and Pet resort as a CSR. I'm so happy to be a part of such a great team!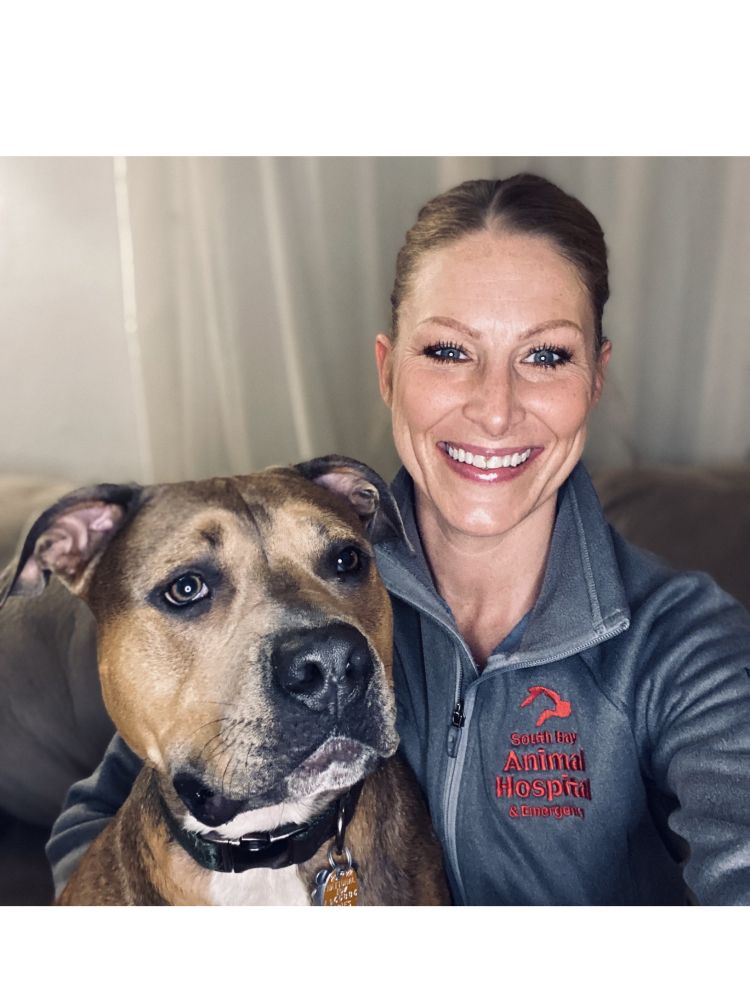 Briana Alvers
Client Service Representative
Working with animals has always been a goal and dream of mine ever since I was a little girl. My ultimate goal is to one day open a large rescue so I can help as many animals as possible. Working at South Bay Animal Hospital has been an amazing opportunity to expand my knowledge and help countless people and their pets. I enjoy being the calm voice on the other end of the phone helping owners who are scared. It warms me when I can provide them that sigh of relief as anyone with pets knows how scary it is when they are ill or injured. When I'm not working I enjoy spending time with my two rescues at home, Levi our American Staffordshire Terrier, and Taco Bell our little chihuahua (and yes, Taco Bell thinks he is the king of the castle).
Veterinary is an incredible field to work in and I am so blessed to work at South Bay Animal Hospital and be a part of such an extraordinary team of doctors, nurses, and CSR staff.
Oziris Valverde
Client Service Representative
I didn't grow up on a farm but I basically might as well have. From snakes, hamsters, dogs, cats, and even rabbits there has always been an animal by my side and at a young age, I knew I wanted to work in the Veterinary field. I am currently majoring as a Veterinary Technician and will be receiving my certificate for Veterinary Assisting by the end of June. I'm blessed to have two German Shepherds by my side, a crazy little Dutch Rabbit, and a clowder of stray cats who I take care of. I love working in this fast-paced environment where every day is an opportunity to learn something new.
Daphne Oakden
Client Service Representative
Having been born and raised in Southern California, moving to the Bay Area has been an exciting new adventure. I am so lucky to have become a part of the caring and compassionate staff at South Bay Animal Hospital. I love being in a position where I am able to help others and put a smile on someone's face. I am currently working toward a bachelor's degree in English education and hope to someday become a teacher. When I am not at work, I enjoy reading, baking, cooking, trips to the beach, and spending time with my friends and family. I have a very spoiled dog named Buddy who I love so much! Being around animals all day and seeing them receive the care that they need really warms my heart. I am so lucky to be a part of such a great team!
Stephanie Aguirre
Client Service Representative
NEW CLIENT?
SCHEDULE AN APPOINTMENT WITH US
Online appointments must be made between 8:00 am and 4:30 pm. Please call for appointments 24/7!
Emergency Only walk-in hours are between 8:00 pm and 8:00 am.
REQUEST AN APPOINTMENT NOW