Client Service Representatives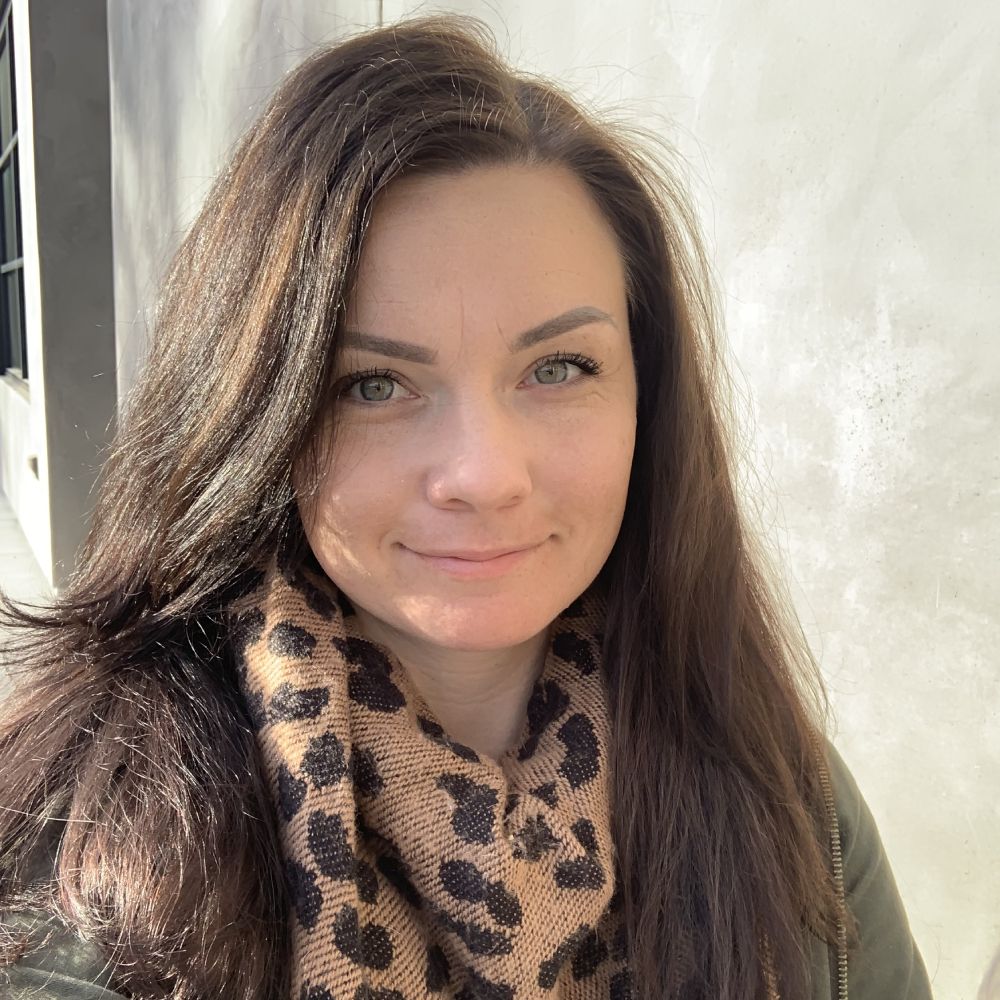 Jessica Zausch
Client Service Representative Supervisor
I have always had a passion for animals starting at a very young age. I also wanted to help the helpless and be a voice for the voiceless. Animals have the purest of hearts and the most unconditional love. I currently have two of my own fur babies. My old lady Mia who is a little mixed breed and my new baby Bruce who is a pug. I have had my share of animals in life and the love and loyalty they give are never to be taken for granted. My love and passion for animals are what lead me to initially become a Veterinary Assistant. After having my daughter I decided that assisting was not for me anymore but still wanted to be in the field so I became the next best thing, support staff, here at South Bay Animal Hospital and Pet resort as a CSR. I'm so happy to be a part of such a great team!
Briana Alvers
Client Service Representative
Oziris Valverde
Client Service Representative
NEW CLIENT?
SCHEDULE AN APPOINTMENT WITH US
Online appointments must be made between 8:00 am and 4:30 pm. Please call for appointments 24/7!
Emergency Only walk-in hours are between 8:00 pm and 8:00 am.
REQUEST AN APPOINTMENT NOW