Client Service Representatives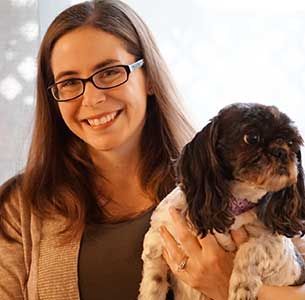 Client Service Representative Supervisor
I grew up in the small town of Angels Camp California with many pets- dogs, cats, and horses. My love for animals has been present since I was very small. I've been working in the veterinary field since 2003 and I truly love it. It allows me to work with the animals whom I love and also enables me to work in the field of healthcare which is my passion. I received my Bachelor's Degree in Health Sciences in 2019 from the University of South Dakota. When I'm not working, you can find me chasing my 3-year-old son, cuddling my 6-month-old daughter, or doting on my elderly Shih-Tzu dog.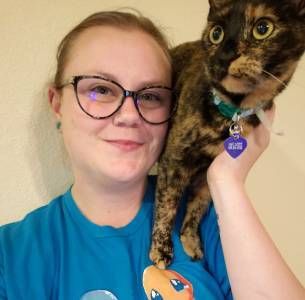 Rebecca Keil
Client Service Representative
Animals have always been a large part of my life having grown up with cats in the household. As a child, I always dreamt of working with animals and now I do! In the past, I have rescued kittens, cared for adult cats, dogs, birds, even a snake, and a turtle! I currently have three cats, two I rescued at a week old, and my husband and I plan on adopting a dog when we have our own place. When I'm not at work, you're almost guaranteed to find me at Disneyland or out and about town with my husband, a friend, or my niece. I look forward to meeting you soon!
NEW CLIENT?
SCHEDULE AN APPOINTMENT WITH US
Online appointments must be made between 8:00 am and 4:30 pm. Please call for appointments 24/7!
Emergency Only walk-in hours are between 8:00 pm and 8:00 am.
REQUEST AN APPOINTMENT NOW