Client Service Representatives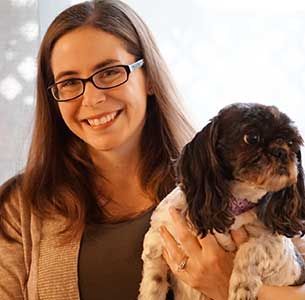 Client Service Representative Supervisor
I grew up in the small town of Angels Camp California with many pets- dogs, cats, and horses. My love for animals has been present since I was very small. I've been working in the veterinary field since 2003 and I truly love it. It allows me to work with the animals whom I love and also enables me to work in the field of healthcare which is my passion. I received my Bachelor's Degree in Health Sciences in 2019 from the University of South Dakota. When I'm not working, you can find me chasing my 3-year-old son, cuddling my 6-month-old daughter, or doting on my elderly Shih-Tzu dog.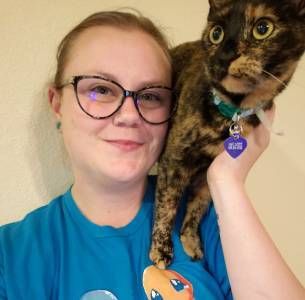 Rebecca Keil
Client Service Representative
Animals have always been a large part of my life having grown up with cats in the household. As a child, I always dreamt of working with animals and now I do! In the past, I have rescued kittens, cared for adult cats, dogs, birds, even a snake, and a turtle! I currently have three cats, two I rescued at a week old, and my husband and I plan on adopting a dog when we have our own place. When I'm not at work, you're almost guaranteed to find me at Disneyland or out and about town with my husband, a friend, or my niece. I look forward to meeting you soon!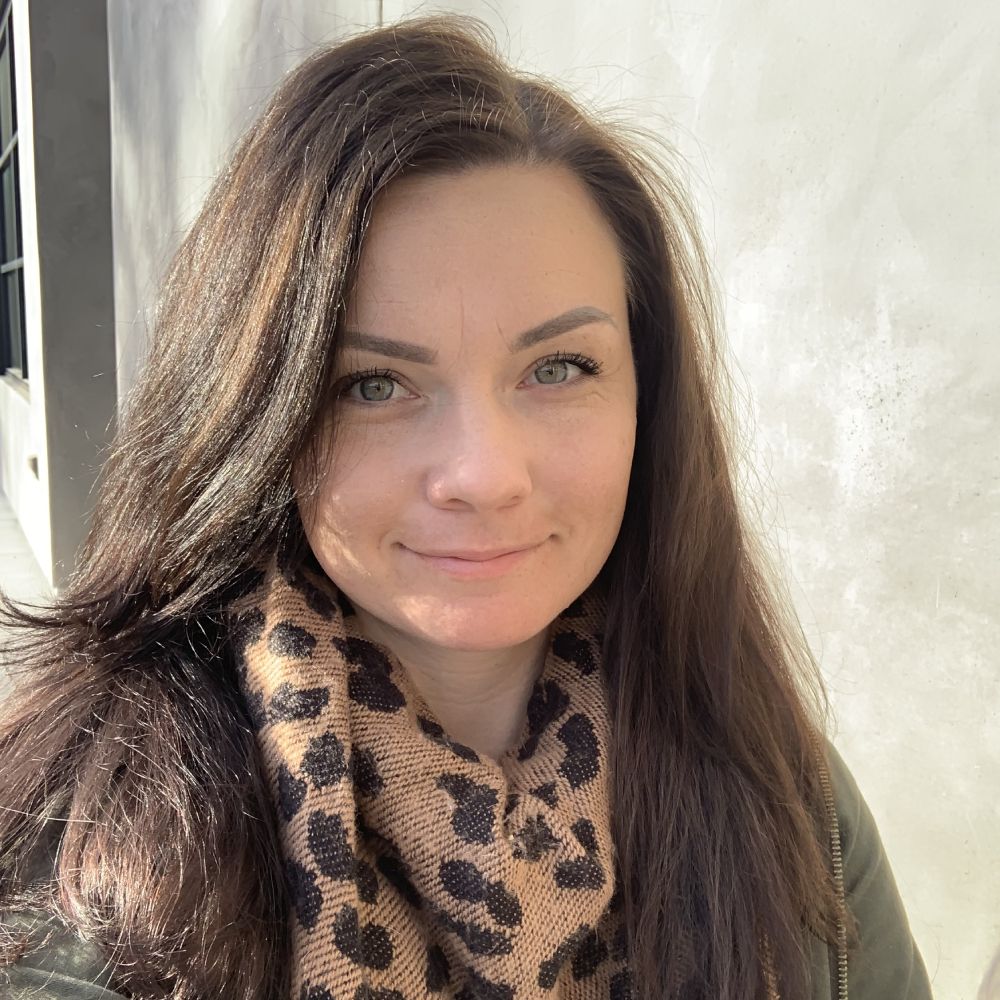 Jessica Zausch
Client Service Representative
I have always had a passion for animals starting at a very young age. I also wanted to help the helpless and be a voice for the voiceless. Animals have the purest of hearts and the most unconditional love. I currently have two of my own fur babies. My old lady Mia who is a little mixed breed and my new baby Bruce who is a pug. I have had my share of animals in life and the love and loyalty they give are never to be taken for granted. My love and passion for animals are what lead me to initially become a Veterinary Assistant. After having my daughter I decided that assisting was not for me anymore but still wanted to be in the field so I became the next best thing, support staff, here at South Bay Animal Hospital and Pet resort as a CSR. I'm so happy to be a part of such a great team!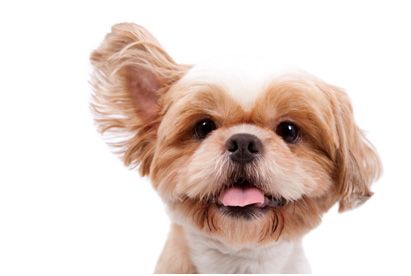 Alyssa Cheli
Client Service Representative
After graduating from UC Santa Cruz with a B.A. in Anthropology and working for several years as an archaeologist, I realized my life-long passion for animals was something I needed to pursue. I got my first opportunity to work in the veterinary field in 2018 and loved every minute of it. I am so happy to I get to help so many wonderful animals every day and I am working hard to continue my education in veterinary medicine. When I'm not at work or school, I'm usually busy chasing around my energetic terrier Chim, rollerskating, or baking.
NEW CLIENT?
SCHEDULE AN APPOINTMENT WITH US
Online appointments must be made between 8:00 am and 4:30 pm. Please call for appointments 24/7!
Emergency Only walk-in hours are between 8:00 pm and 8:00 am.
REQUEST AN APPOINTMENT NOW