Client Service Representatives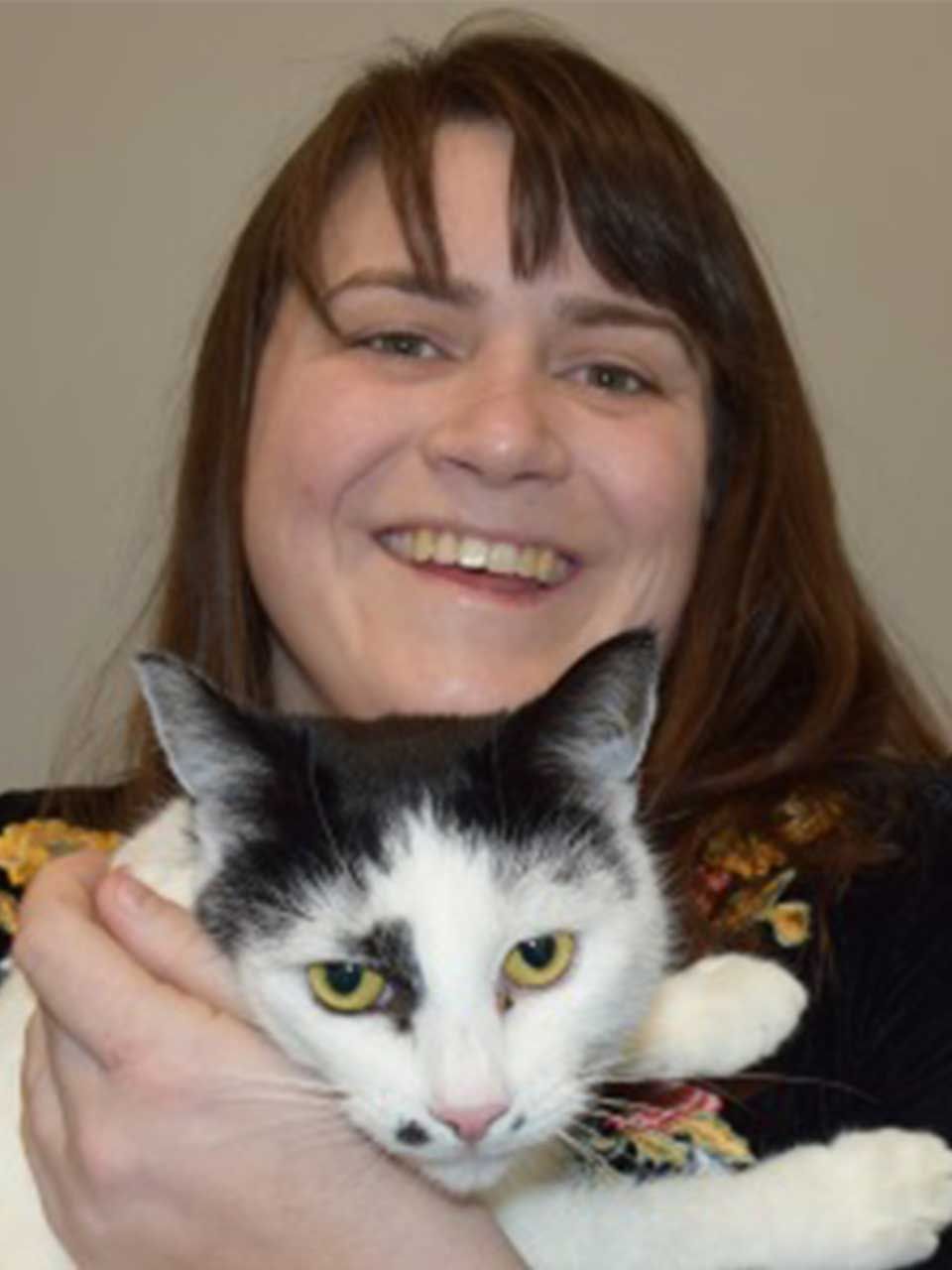 Emily Bennett
Client Service Representative Supervisor
I have been a friend of animals large and small since I was a tot. I haven't worked in the veterinary field very long, but in that short amount of time I have grown to absolutely love what I do!! It inspires me to come to work knowing I get to be with some of my favorite people and together, we can help make the lives of the pets healthier and happier. When I am not helping critters at work then I am usually hanging out with my loving Bengal cat, Abelard. I will make crafts and he will undo all my crafting efforts; Together, we make a great team.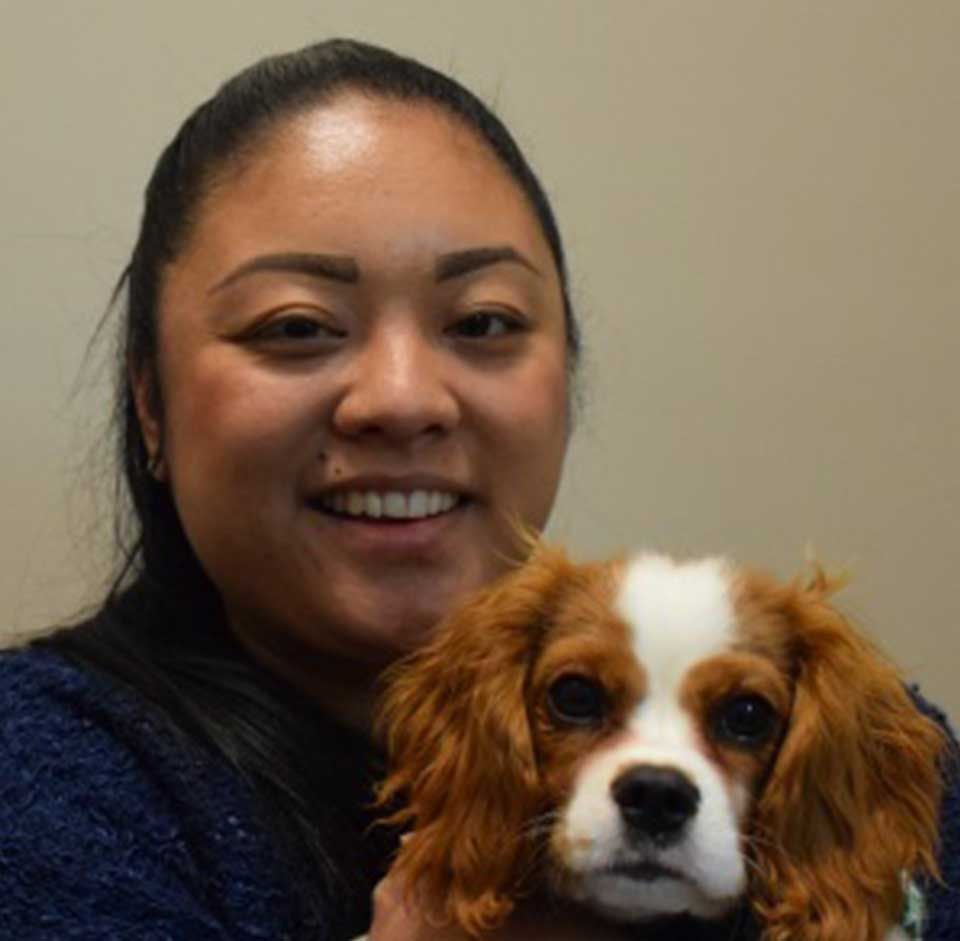 Melissa Asis
Client Service Representative
Hello, my name is Melissa. This is my first time working at a veterinary office and it has been a great experience so far. I absolutely enjoy being around animals! I have grown up with dogs, bunnies, fishes, and turtles. When I'm not working I enjoy spending time with my husband, 2 boys, and dog. We love to travel, go fishing, camping, and go to the beach. Also, I have a B.A. in Art, Digital Media Design. Art has been something that has interested me all my life. I enjoy working with Photoshop and Illustrator.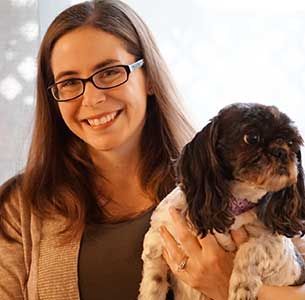 Client Service Representative
I grew up in the small town of Angels Camp California with many pets- dogs, cats, and horses. My love for animals has been present since I was very small. I've been working in the veterinary field since 2003 and I truly love it. It allows me to work with the animals whom I love and also enables me to work in the field of healthcare science which is also a passion of mine. When I'm not working- you can find me at home playing with my one-year-old son, reading books, or waiting for my 2 Shih Tzu dogs.
Liz Craig
Client Service Representative
The veterinary world is one that I love and have come back to after an eight year gap. My passion for applied behavioral analysis took me down many paths including special education and the FAA but a few years ago I was drawn back into the fold and find it very rewarding. When I'm not at the office I spend my time participating in renaissance faires, archery, and spending time with my two Chihuahuas and rabbit.
Rosmonique Plong​​​​​​​
Client Service Representative
NEW CLIENT?
SCHEDULE AN APPOINTMENT WITH US
Online appointments must be made between 8:00 am and 4:30 pm. Please call for appointments 24/7!
Emergency Only walk-in hours are between 8:00 pm and 8:00 am.
REQUEST AN APPOINTMENT NOW