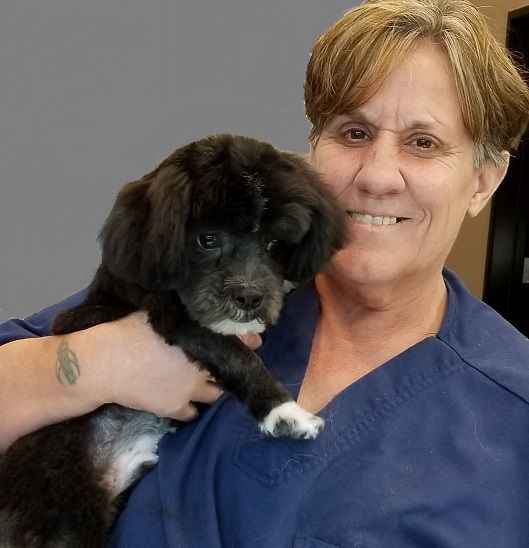 Elizabeth Cole
Groomer
My name is Liz and I am the Groomer at South Bay Animal Hospital & Pet Resort! I have been grooming professionally for about four years. I can't think of a better job than to love and take care of doggies every day and get paid for it! I love coming to work and making the your pets feel loved and understood. That's how I do my job...always with love and patience.

My background prior to grooming was in retail and gardening / landscaping for about thirty years! So I guess you can say I love nature and animals!!!
NEW CLIENT?
SCHEDULE AN APPOINTMENT WITH US
Online appointments must be made between 8:00 am and 4:30 pm. Please call for appointments 24/7!
Emergency Only walk-in hours are between 8:00 pm and 8:00 am.
REQUEST AN APPOINTMENT NOW