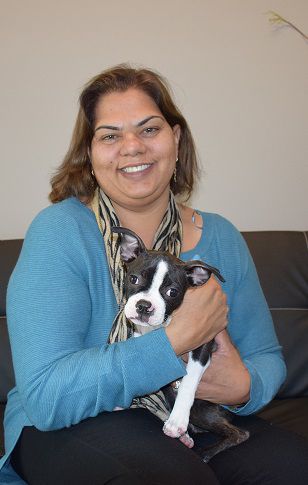 Mandy Grewal
Hospital Administrator
Mandy has been with our office since 1994. She is currently the Hospital Administrator. When she's not working at the clinic, she's working at home with an all male family with her husband, two sons, and two male dogs. She is multi-lingual in English, Punjabi, and Hindi.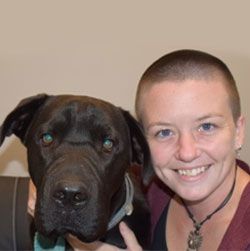 Barbara McManus, RVT
Practice Manager
Hello, my name is Barbara McManus and I am thePractice Manager for South Bay Animal Hospital & Pet Resort. I am a Registered Veterinary Technician and have been in the veterinary field since 1998. My favorite part of what I do is getting the opportunity to help so many wonderful pets and their people! From mice, to dogs and cats, to reptiles and birds, I am passionate about what I do and love coming to work everyday! When I am at home, I spend time daughter and our two kitties.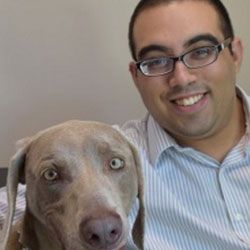 Amit Singh
Office Administrator
Amit has worked on and off for almost the past decade since starting high school. He was driven into the field by his curiosity and passion for animals. He currently handles any IT issues and assists, Dr. Atwal, whenever needed! He is multi-lingual in English, Spanish and Punjabi. Right now he is still deciding on a major; his interests span psychology, biology, and chemistry.
NEW CLIENT?
SCHEDULE AN APPOINTMENT WITH US
Online appointments must be made between 8:00 am and 4:30 pm. Please call for appointments 24/7!
Emergency Only walk-in hours are between 8:00 pm and 8:00 am.
REQUEST AN APPOINTMENT NOW