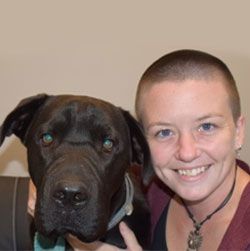 Barbara McManus, RVT
Practice Manager
Hello, my name is Barbara McManus and I am the practice Manager for South Bay Animal Hospital & Pet Resort. I am a Registered Veterinary Technician and have been in the veterinary field since 1998. My favorite part of what I do is getting the opportunity to help so many wonderful pets and their people! From mice, to dogs and cats, to reptiles and birds, I am passionate about what I do and love coming to work everyday! When I am at home, I spend time daughter and our two kitties.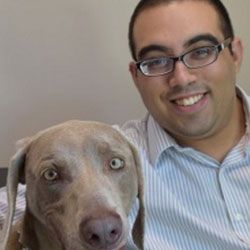 Amit Singh
Office Administrator
He is currently attending veterinary school at the Virginia Maryland College of Veterinary Medicine tracking in small animal medicine.
Mandy Grewal
Hospital Manager
Bio coming soon.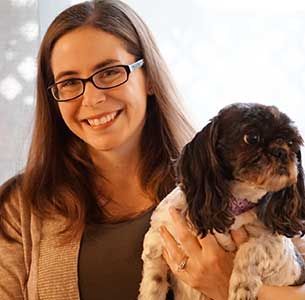 Amanda Micheli
CSR Supervisor
I grew up in the small town of Angels Camp California with many pets- dogs, cats, and horses. My love for animals has been present since I was very small. I've been working in the veterinary field since 2003 and I truly love it. It allows me to work with the animals whom I love and also enables me to work in the field of healthcare which is my passion. I received my Bachelor's Degree in Health Sciences in 2019 from the University of South Dakota. When I'm not working, you can find me chasing my 3-year-old son, cuddling my 6-month-old daughter, or doting on my elderly Shih-Tzu dog.
Christen Coxon​​​​​​​
Pet Resort Supervisor
I have experience in all aspects of pet care including grooming, training, and boarding. I have an Associate's Degree in Veterinary Sciences and have over 2 years working as a veterinary assistant. When I'm not caring for other people's animals, I'm home with my own! I have two mixed-breed dogs, two cockatiels, and three fish.

I take pet care very seriously, and I enjoy every moment of my time with your pets!

I can't wait to meet you and your furry family!
Stacey Allen, RVT
Technician Supervisor
Bio coming soon.
NEW CLIENT?
SCHEDULE AN APPOINTMENT WITH US
Online appointments must be made between 8:00 am and 4:30 pm. Please call for appointments 24/7!
Emergency Only walk-in hours are between 8:00 pm and 8:00 am.
REQUEST AN APPOINTMENT NOW