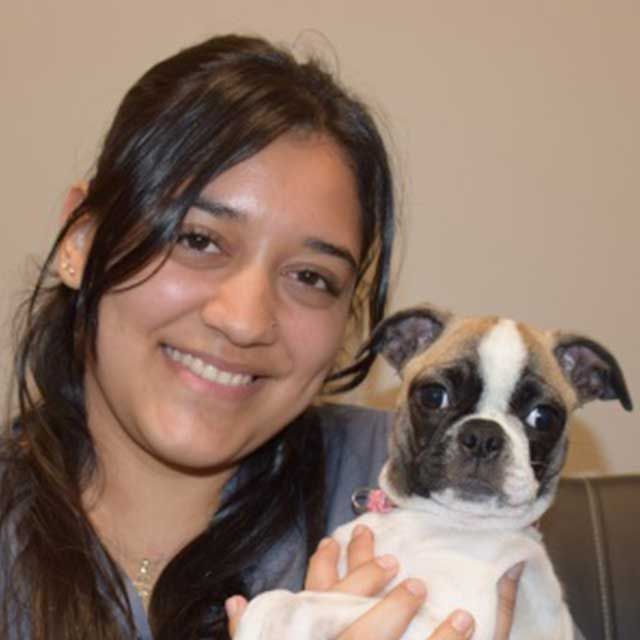 Alondra Hernandez​​​​​​​
Pet Resort Specialist
Hi, my name is Alondra. Working with animals has been a dream of mine for as long as I can remember. As soon as I turned 18 the first thing I did was apply as a pet care specialist, being able to look after and care for animals is the greatest thing. I love coming into work and being greeted with tail wags and kisses. On my days off, I love spending time with my family, friends, and Lady ( my 4-year-old poodle mix).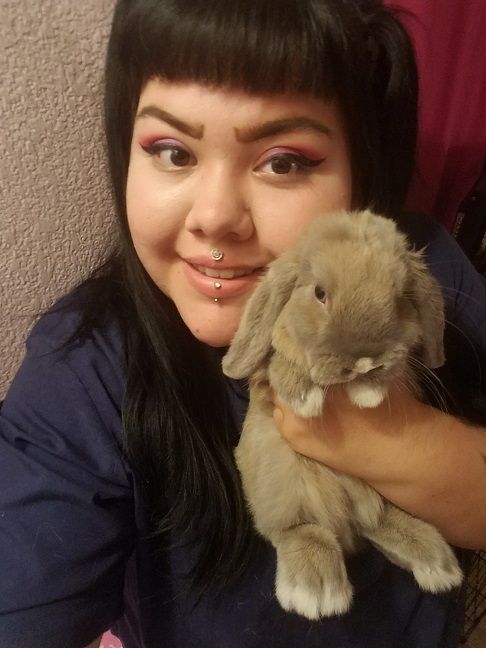 Danielle Martinez
Pet Resort Employee
Hello! My name is Danielle and I love working with animals. My favorite thing about working with animals is taking care of them, and being able to spend time with them!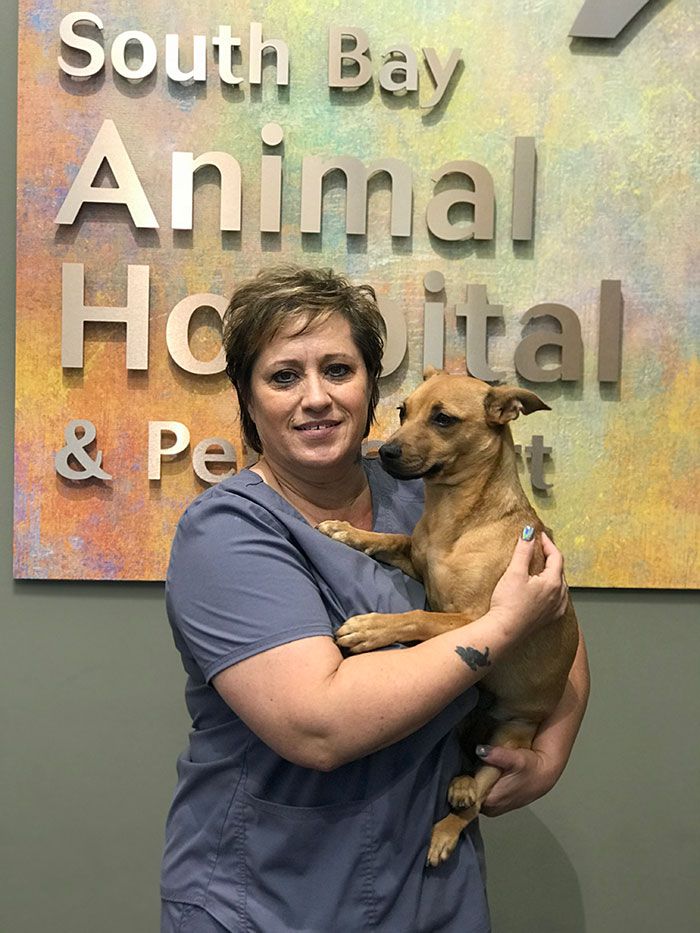 Kimberly Arias
Pet Resort Employee
Working with animals has always been a passion of mine. I have over 8 years experience working with dogs in a kennel environment and I was privileged to get a chance to work with the dogs training for the National Disaster Search Dog Foundation. I also have 1 year experience working as a vet assistant. Your animals will be in good hands and will receive the best of care here at South Bay Animal Hospital & Pet Resort!
NEW CLIENT?
SCHEDULE AN APPOINTMENT WITH US
Online appointments must be made between 8:00 am and 4:30 pm. Please call for appointments 24/7!
Emergency Only walk-in hours are between 8:00 pm and 8:00 am.
REQUEST AN APPOINTMENT NOW