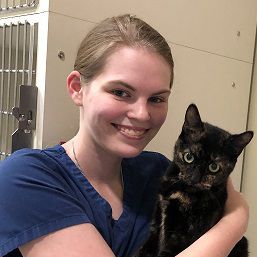 Michelle Greenfield
Pet Resort Specialist
I've always loved animals! I grew up being taught to love and respect them and to care for them like family. I've always known I wanted to do something that revolved around animals and that could put my knowledge and experience of taking care of them to use. I have experience caring for reptiles, dogs, rodents (such as rabbits, hamsters, guinea pigs, and chinchillas) along with cats. Look forward to working with you and you're pet!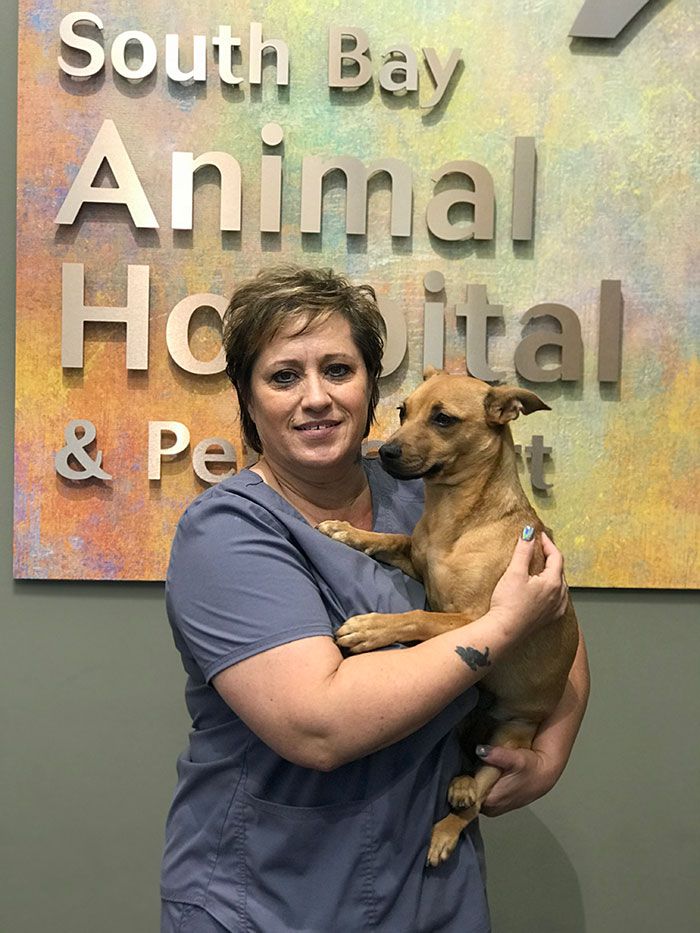 Kimberly Arias
Pet Resort Specialist
Working with animals has always been a passion of mine. I have over 8 years experience working with dogs in a kennel environment and I was privileged to get a chance to work with the dogs training for the National Disaster Search Dog Foundation. I also have 1 year experience working as a vet assistant. Your animals will be in good hands and will receive the best of care here at South Bay Animal Hospital & Pet Resort!
Stella Hoidin
Pet Resort Specialist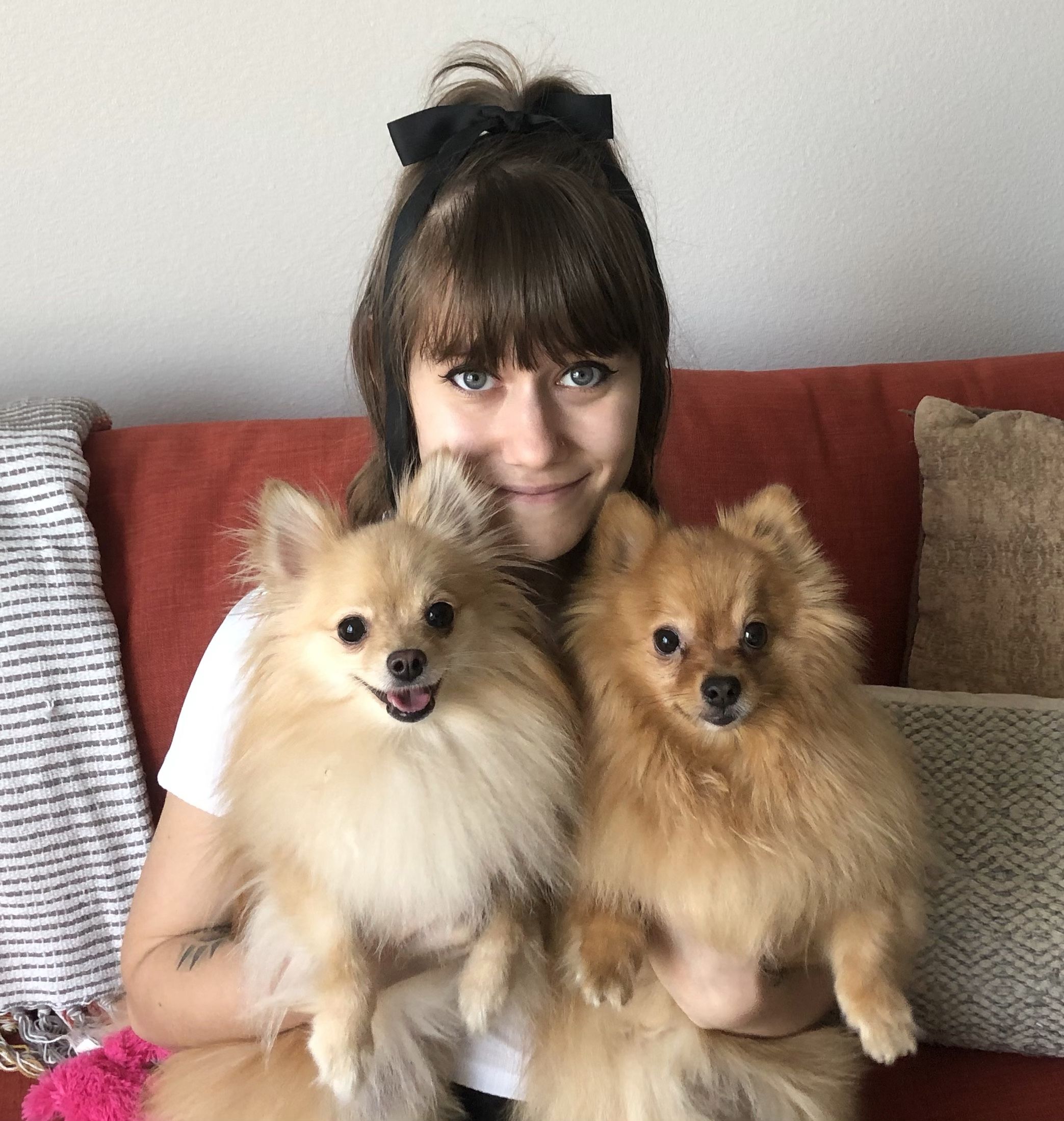 Bee Morgan
Pet Resort Specialist
After moving rather suddenly from Dallas to the Bay Area it was nice to find a home in South Bay Animal Hospital! I grew up interacting with all sorts of animals on the East Coast and love the fact that I get to make a career out of caring for your furry family members. When I'm not at work I enjoy travelling with my partner, writing, and spending time with my spoiled rotten Pomeranians, Nina and Perrie.
NEW CLIENT?
SCHEDULE AN APPOINTMENT WITH US
Online appointments must be made between 8:00 am and 4:30 pm. Please call for appointments 24/7!
Emergency Only walk-in hours are between 8:00 pm and 8:00 am.
REQUEST AN APPOINTMENT NOW