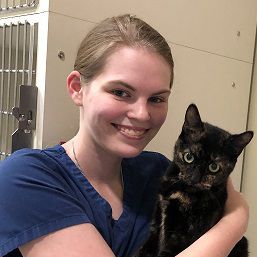 Michelle Greenfield
Pet Resort Specialist
I've always loved animals! I grew up being taught to love and respect them and to care for them like family. I've always known I wanted to do something that revolved around animals and that could put my knowledge and experience of taking care of them to use. I have experience caring for reptiles, dogs, rodents (such as rabbits, hamsters, guinea pigs, and chinchillas) along with cats. Look forward to working with you and you're pet!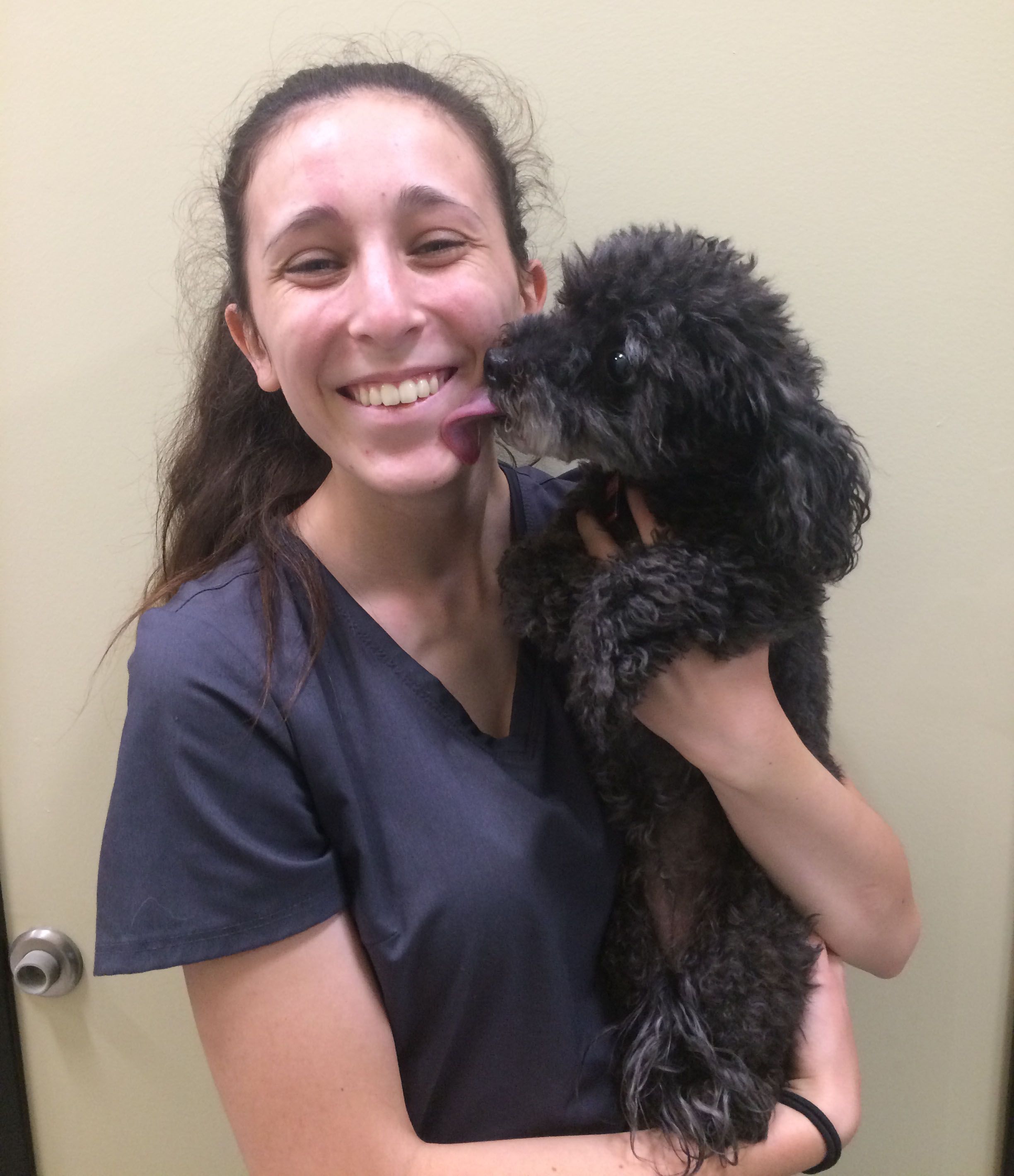 Alexis Hewitt
Pet Resort Specialist
Hello! My name is Alexis and I've been working with animals for two years now, and I've been loving every minute of it. At home, I have a Rott-German Shepherd named Loki and he's 8 years old. I love him to pieces! I love working with animals because I truly enjoy spending time with them and being able to build trust and connections with them.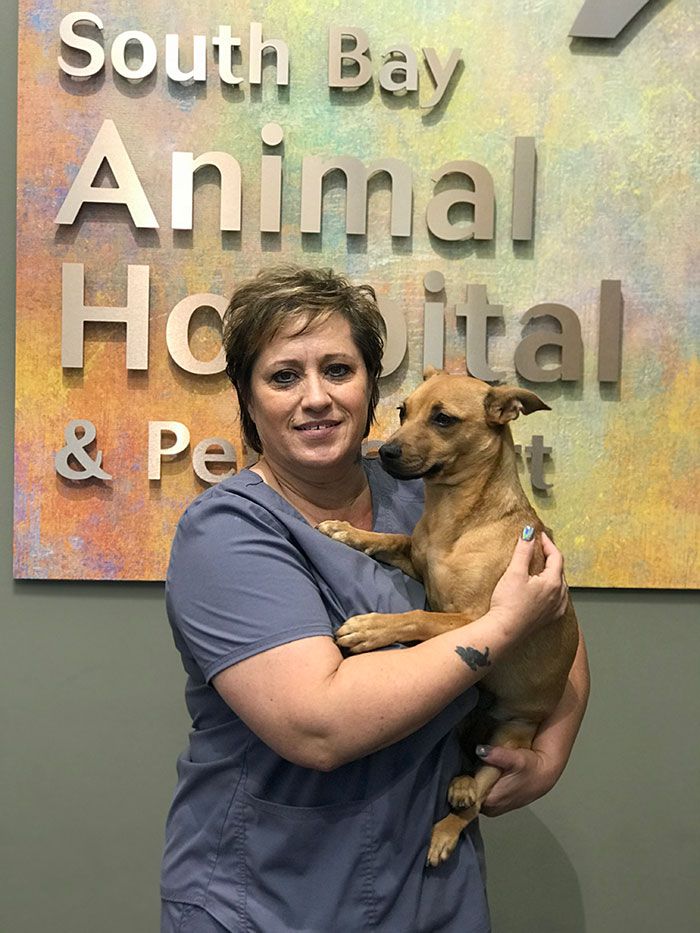 Kimberly Arias
Pet Resort Specialist
Working with animals has always been a passion of mine. I have over 8 years experience working with dogs in a kennel environment and I was privileged to get a chance to work with the dogs training for the National Disaster Search Dog Foundation. I also have 1 year experience working as a vet assistant. Your animals will be in good hands and will receive the best of care here at South Bay Animal Hospital & Pet Resort!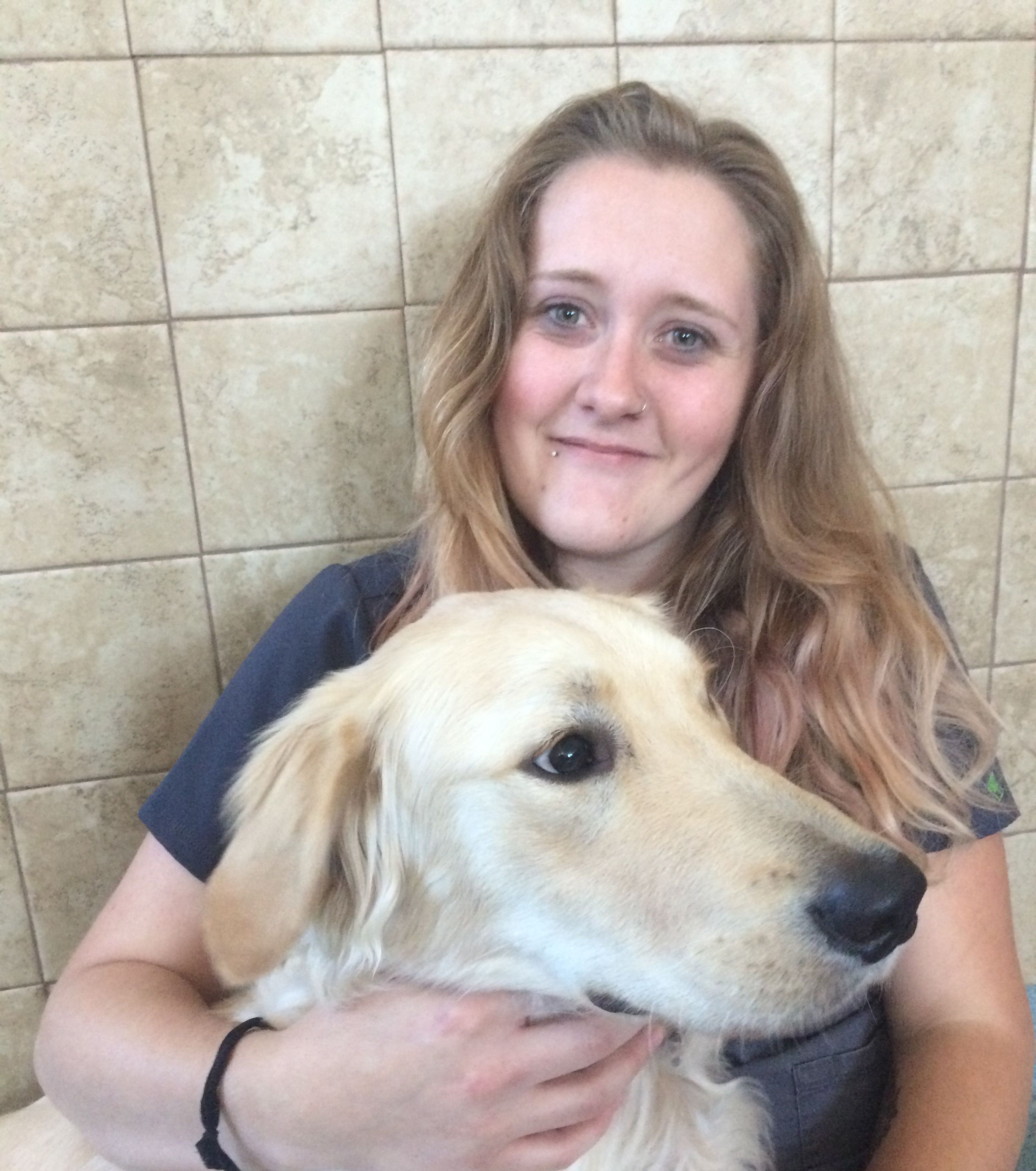 Tierra Zinn
Pet Resort Specialist
Hello my name is Tiera and I have loved being apart of animals lives for quite some time now. When I was a kid, I wanted to grow up and open my own kitty hotel since I was in love with cats at that age. My dreams and love for all kinds of animals have grown since then. I have bonded and helped care for many animals over the years. Started a dog walking business with a friend when I was 10, watched my family/friends pets when they went out of town quite often and also have owned and cared for many of my own pets including a pot belly pig while growing up and helping care for my significant others Argentine Black and White Tegu monitor lizard who was named Fluffy. My current pets are my two black cats Cashmere and Bandit and also the love of my life, Nova my Pitbull/German Shepherd mix. I also try to visit my mother often with her four other dogs, a few cats, chickens and ducks whenever I can make it work in my schedule. All and all I just like have animals in my life, they make life better and happiness comes along with the package.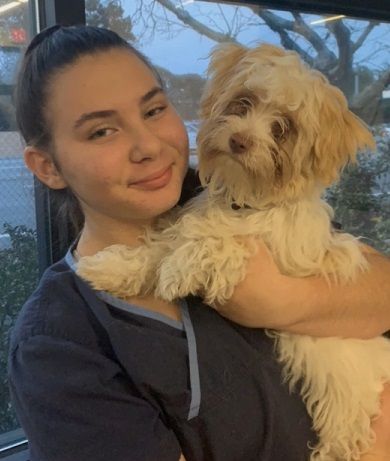 Zoya Meydbray-Gonodanova
Pet Resort Specialist
I've been around animals my whole life! I grew up with rabbits, reptiles, parrots, and an Australian shepherd. I started to volunteer at our local humane society 3 years ago, and absolutely love it! When I'm not working or home, I'm a college student working to earn my associate's degree. Super excited to meet you and your pet!
NEW CLIENT?
SCHEDULE AN APPOINTMENT WITH US
Online appointments must be made between 8:00 am and 4:30 pm. Please call for appointments 24/7!
Emergency Only walk-in hours are between 8:00 pm and 8:00 am.
REQUEST AN APPOINTMENT NOW