Registered Veterinary Technician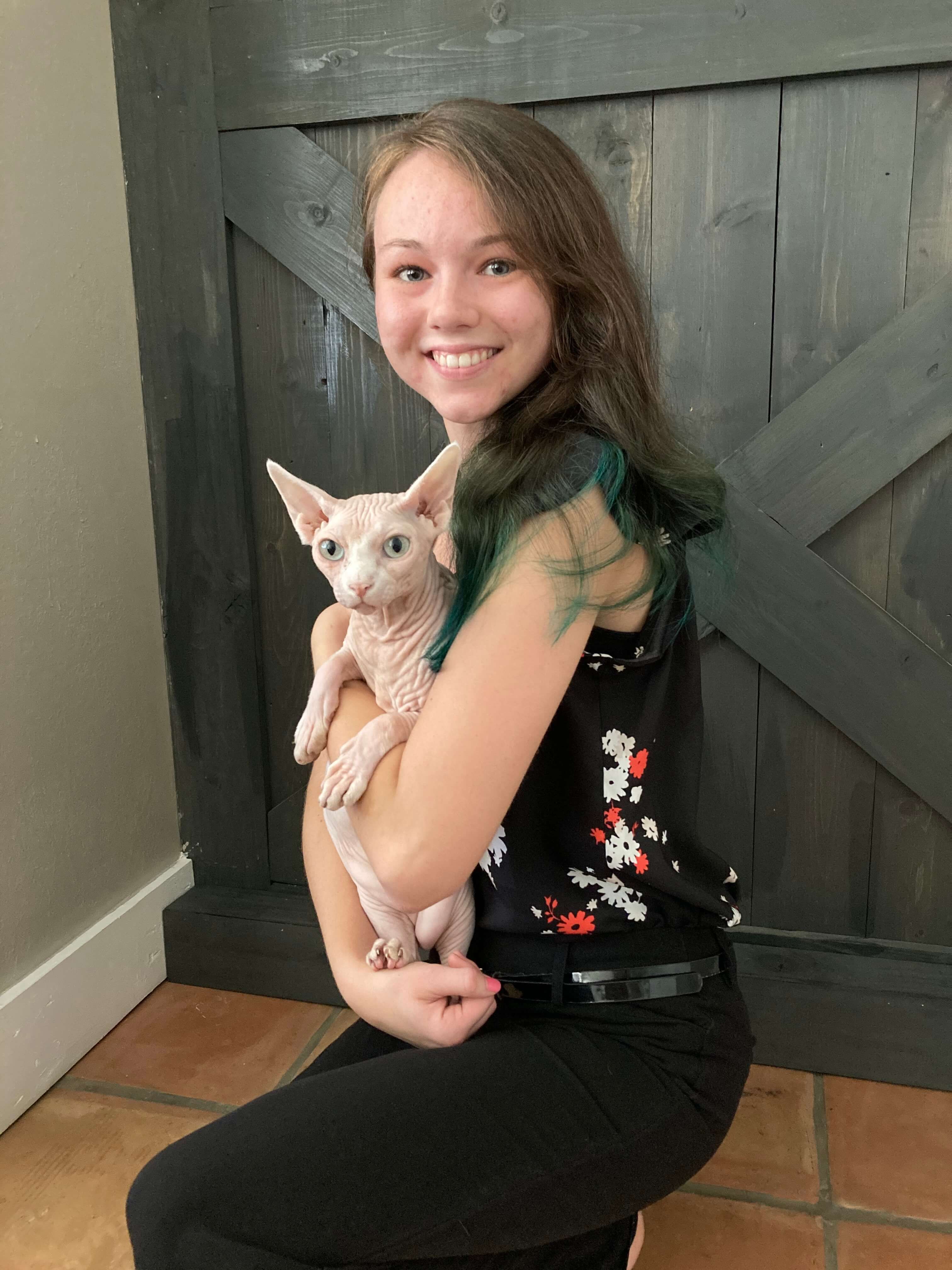 Kelsey Miehe, RVT
Registered Veterinary Technician
Growing up, I always knew I wanted to work with animals and I have always found medicine incredibly intriguing. I dove in headfirst when I got accepted to Stanbridge University and Veterinary Medicine suddenly became my whole world. I graduated at the top of my class in May of 2020. Little did I know what all was ahead of me! Within a month, I got married, moved to San Jose, and started my career at SBAH! In my free time, I enjoy spending time with family, traveling, and anything that involves Sphynx cats!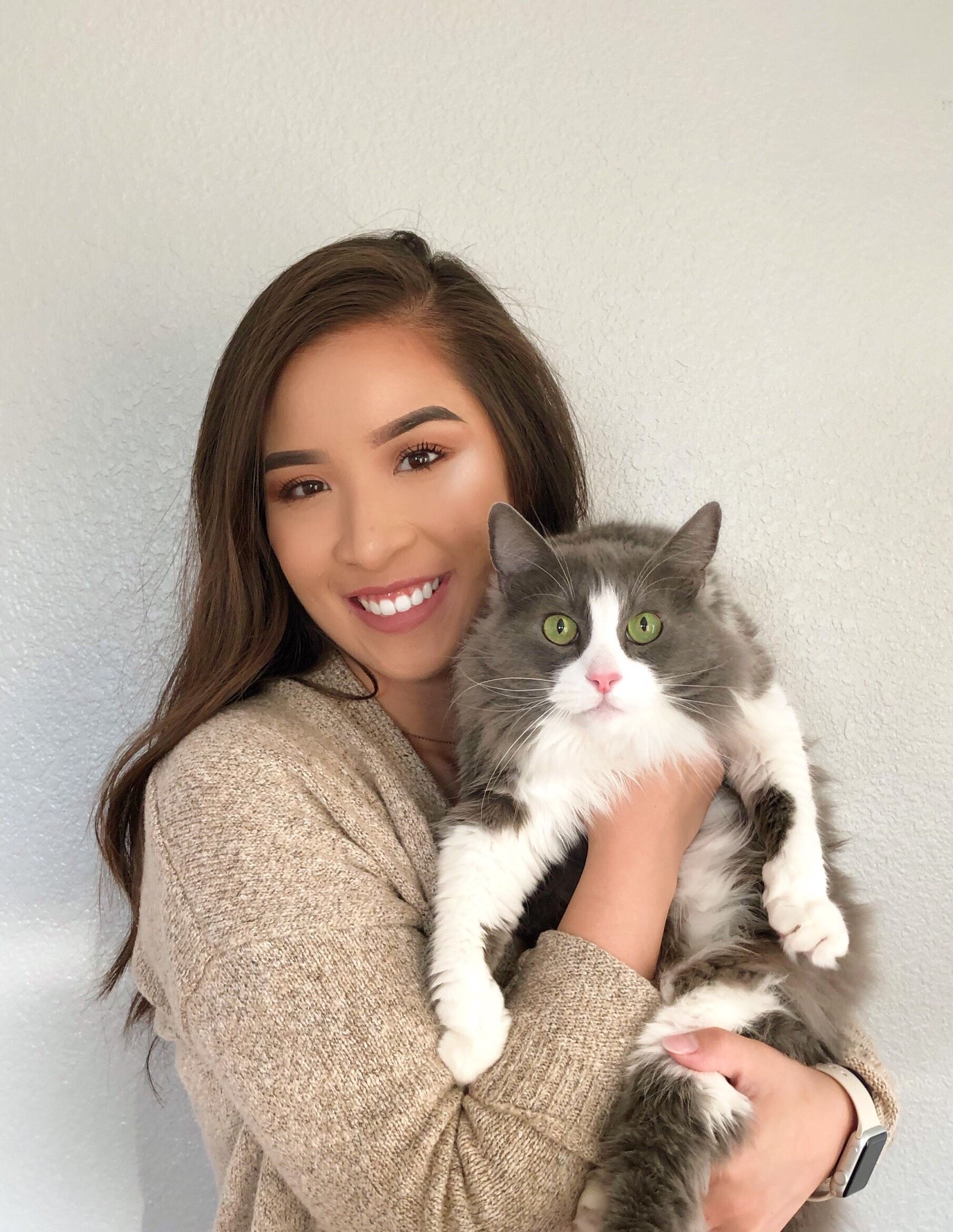 Jessica Tran
Registered Veterinary Technician
One of the earliest memories I have of wanting to be in the veterinary field was when I was about 6 or 7 years old. I had a book called "Corduroy Goes To The Doctor" that I loved and although it wasn't necessarily a veterinary medicine book, I always knew that I wanted to take care of animals. Since then, my passion for animals grew into focusing on my academics and spending my free time towards working with animals. In 2018, I applied for the veterinary technology program at Foothill Community College after finishing my prerequisites and was accepted with my first application! Whether it be at school, work, or home, I have dedicated myself to learning more not only about animal themselves but also how I can better assist others to help them grow their love for animals as much as I do.
NEW CLIENT?
SCHEDULE AN APPOINTMENT WITH US
Online appointments must be made between 8:00 am and 4:30 pm. Please call for appointments 24/7!
Emergency Only walk-in hours are between 8:00 pm and 8:00 am.
REQUEST AN APPOINTMENT NOW