Registered Veterinary Technician
James Magee, RVT
Registered Veterinary Technician
Veterinary medicine was a career change for me. I took classes at Foothill College and got an internship as a vet tech assistant, and I never looked back. I now have over six years of experience in this field and I love what I do because I do what I love. I have been at South Bay Animal Hospital and Pet Resort for 3 years. I am proud to be a part of the original staff from our opening in 2015, and I am delighted to announce I have earned my Registered Veterinary Technician license this last year. When I'm not at the practice, I play a mean guitar, listen to as much rock and roll as I can, fix stuff around the house, and tinker with my '65 Mustang. (It will live again... eventually.) I have two rescue dogs (That's Luna as a puppy in the picture with me), 2 cats, and a handful of assorted reptiles.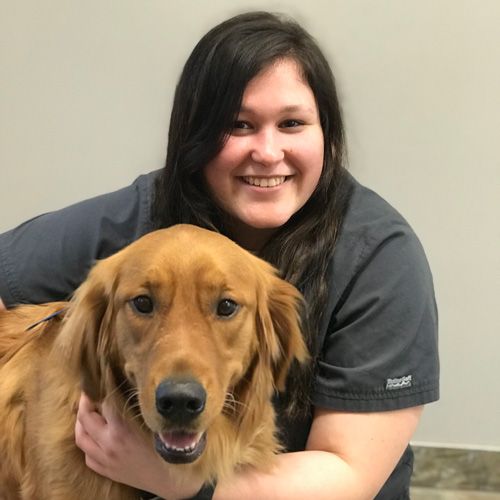 Bianca Cuneo, RVT
Registered Veterinary Technician
Ever since I was little my house has always been filled with animals. That is where my passion started. A little over 2 years ago I started my career in Veterinary medicine as a Kennel Assistant. Shortly after, in 2018, I began my journey on becoming a Veterinary Technician at Carrington College. Living in the area, I have always seen the beautiful hospital that is South Bay Animal Hospital & Pet Resort. So when my school offered me the opportunity to intern there I jumped at the chance and never looked back. Now I proudly say I am an official member of this amazing team. On my days away from the hospital, I enjoy hanging out with family and friends, sharing laughs and good food.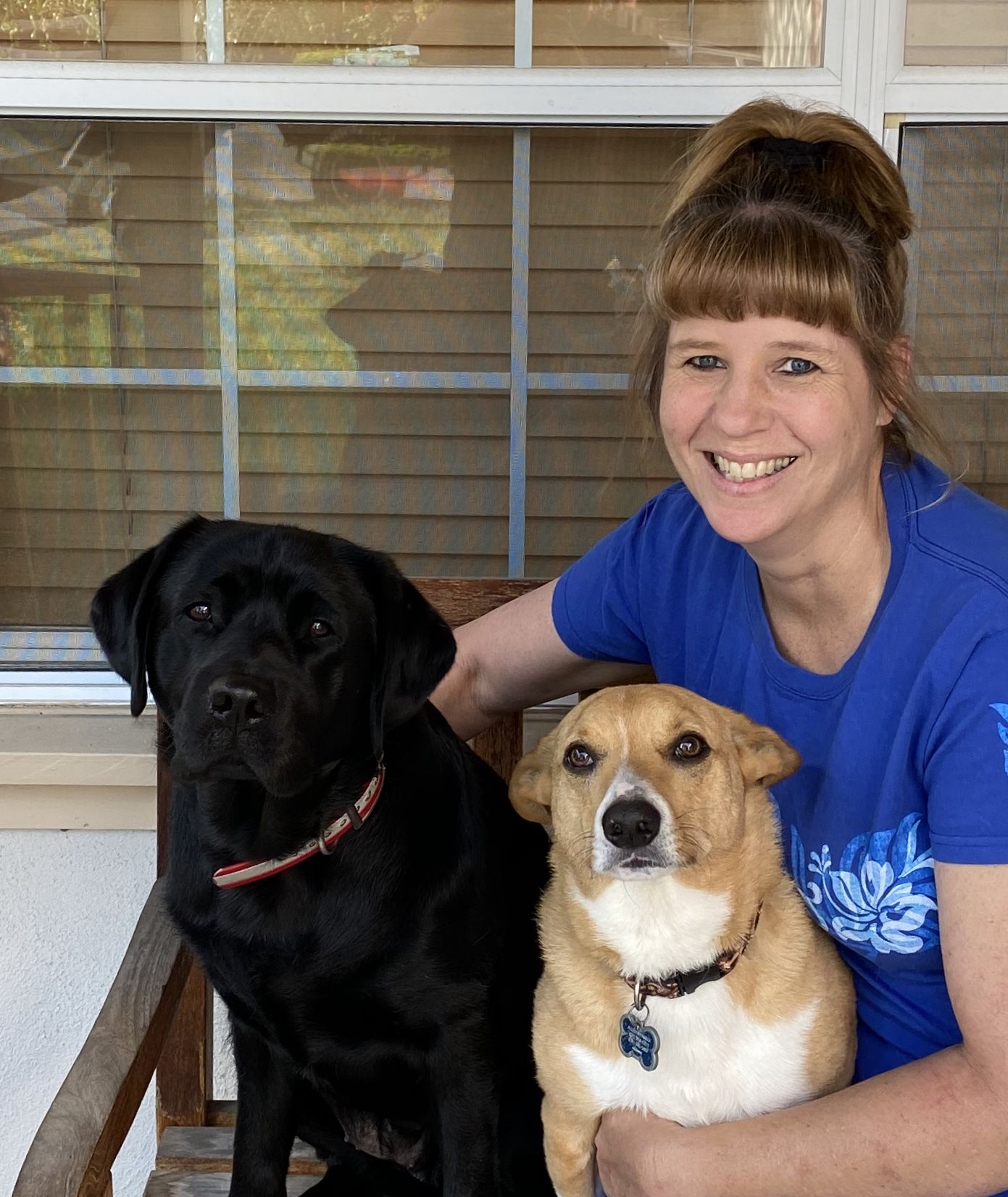 Stacey Allen, RVT
Technician Supervisor
NEW CLIENT?
SCHEDULE AN APPOINTMENT WITH US
Online appointments must be made between 8:00 am and 4:30 pm. Please call for appointments 24/7!
Emergency Only walk-in hours are between 8:00 pm and 8:00 am.
REQUEST AN APPOINTMENT NOW