Registered Veterinary Technician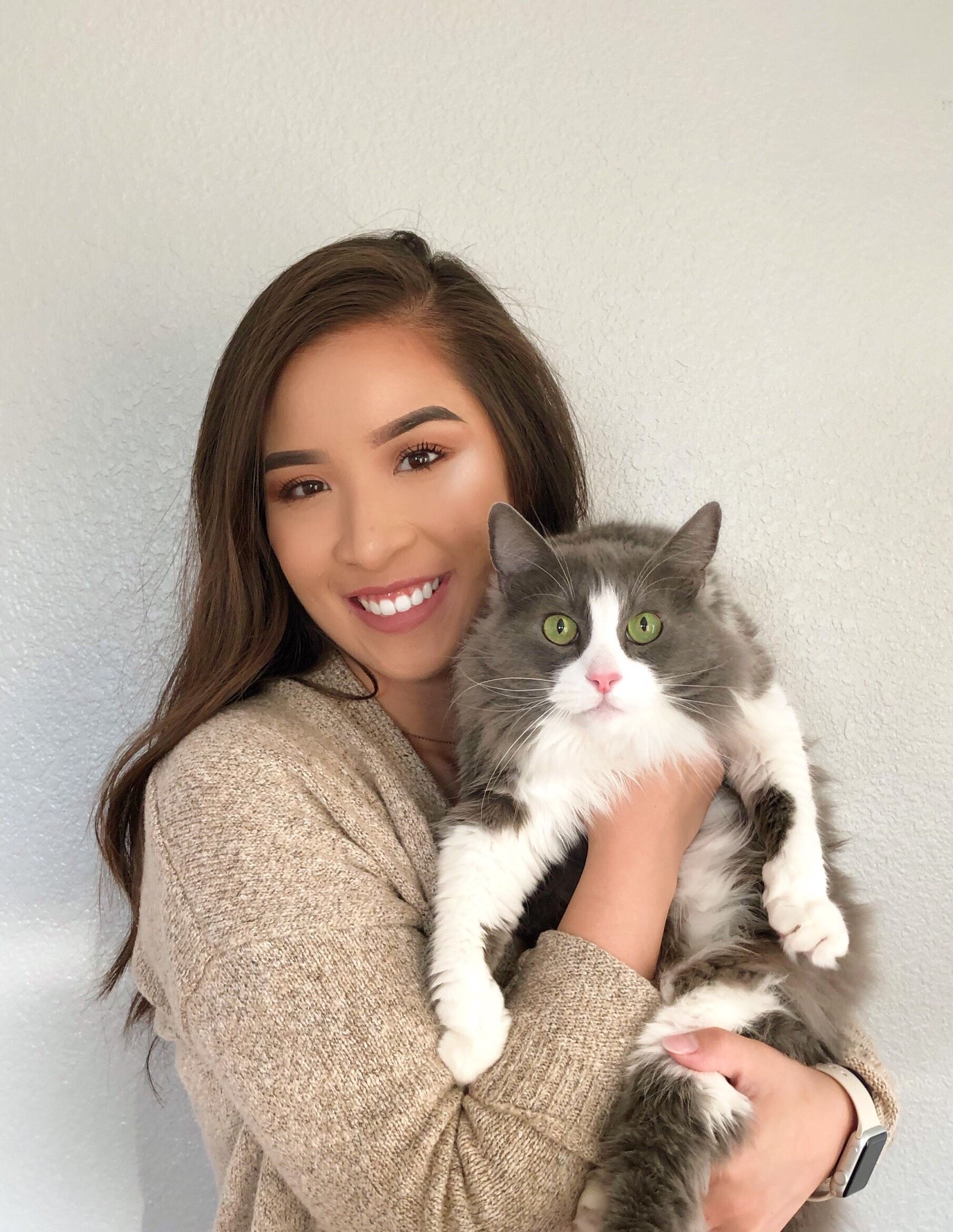 Jessica Tran
Registered Veterinary Technician
One of the earliest memories I have of wanting to be in the veterinary field was when I was about 6 or 7 years old. I had a book called "Corduroy Goes To The Doctor" that I loved and although it wasn't necessarily a veterinary medicine book, I always knew that I wanted to take care of animals. Since then, my passion for animals grew into focusing on my academics and spending my free time towards working with animals. In 2018, I applied for the veterinary technology program at Foothill Community College after finishing my prerequisites and was accepted with my first application! Whether it be at school, work, or home, I have dedicated myself to learning more not only about animal themselves but also how I can better assist others to help them grow their love for animals as much as I do.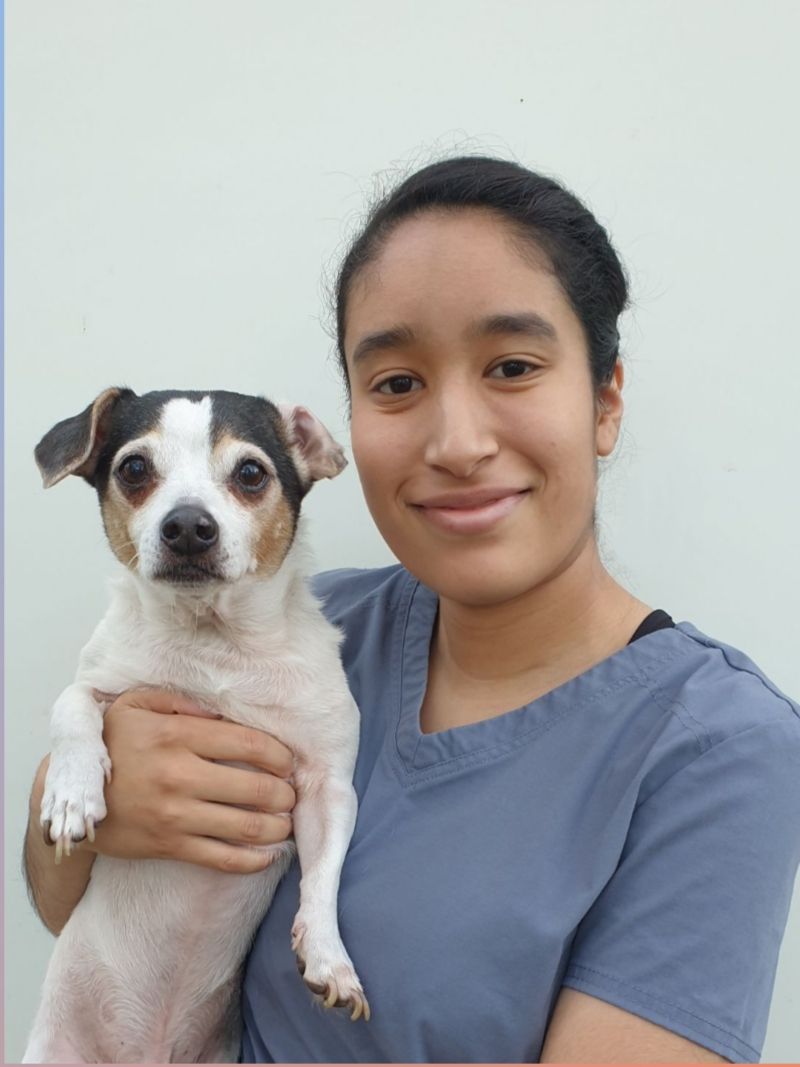 Alexa Vazquez
Registered Veterinary Technician
I have worked with animals since I was a little girl. One of my favorite memories is waking up early morning during my summer breaks from school to go to my uncle's dairy farm to help feed and milk the animals. There my love for animals grew and I made the wonderful decision to work in the veterinary field. In 2019 I applied to Carrington College, making my dream of working with animals come true. In addition to the farm, my childhood dog Puppy (pictured) has motivated me to want to help pets have the best life possible since he has been by my side since I was a little 10 year old girl.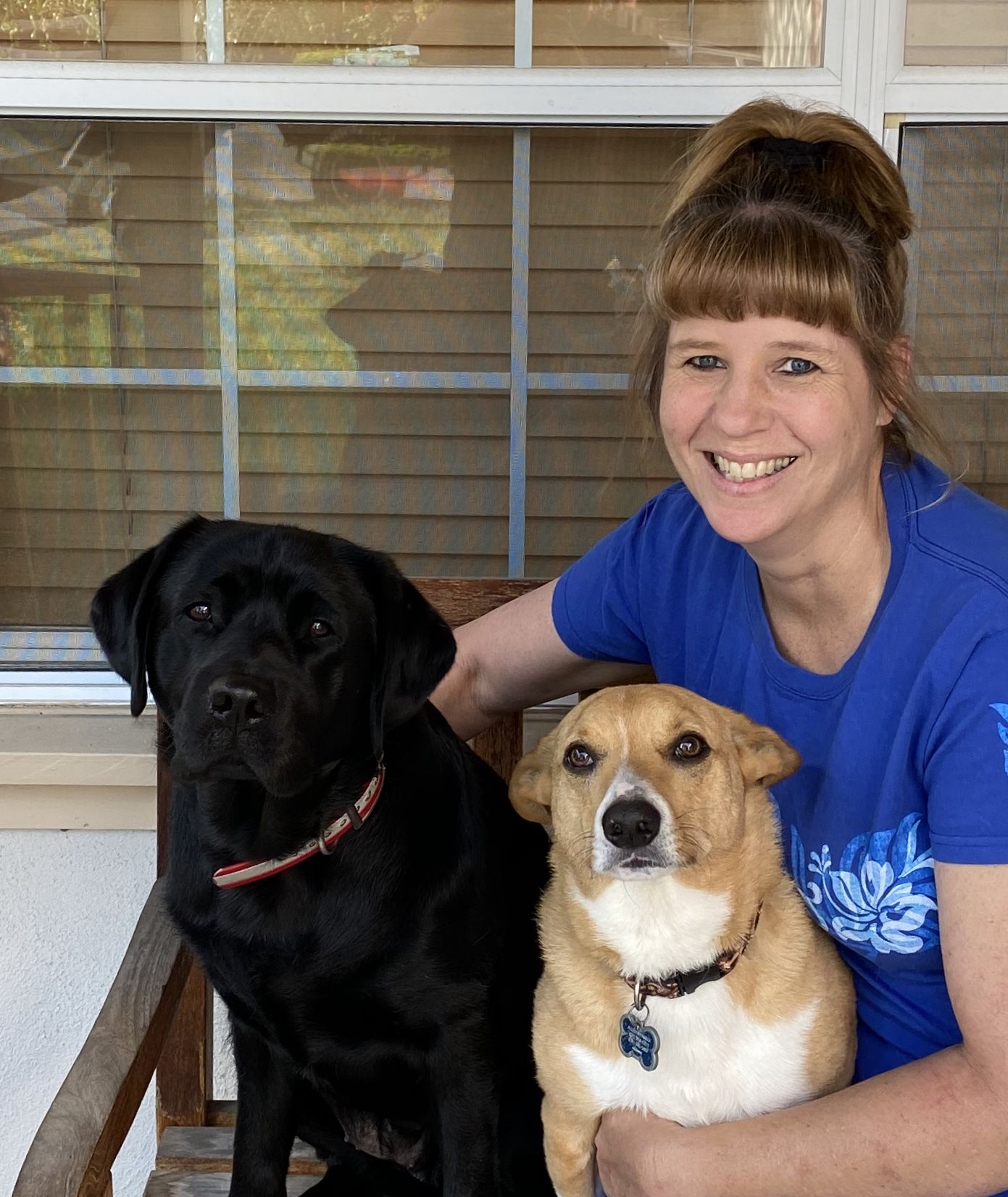 Stacey Allen, RVT
Technician Supervisor
I have wanted to work with animals ever since I can remember. They fill our lives with so much happiness and love that is truly unconditional. I graduated from Hartnell College (Animal Health Program) in June of 1996 and received my RVT license in August. I have been in the Veterinary field both day practice and emergency, for over 25 years. My husband and I have two wonderful boys, two cute canines, and one feisty feline.
NEW CLIENT?
SCHEDULE AN APPOINTMENT WITH US
Online appointments must be made between 8:00 am and 4:30 pm. Please call for appointments 24/7!
Emergency Only walk-in hours are between 8:00 pm and 8:00 am.
REQUEST AN APPOINTMENT NOW