Registered Veterinary Technician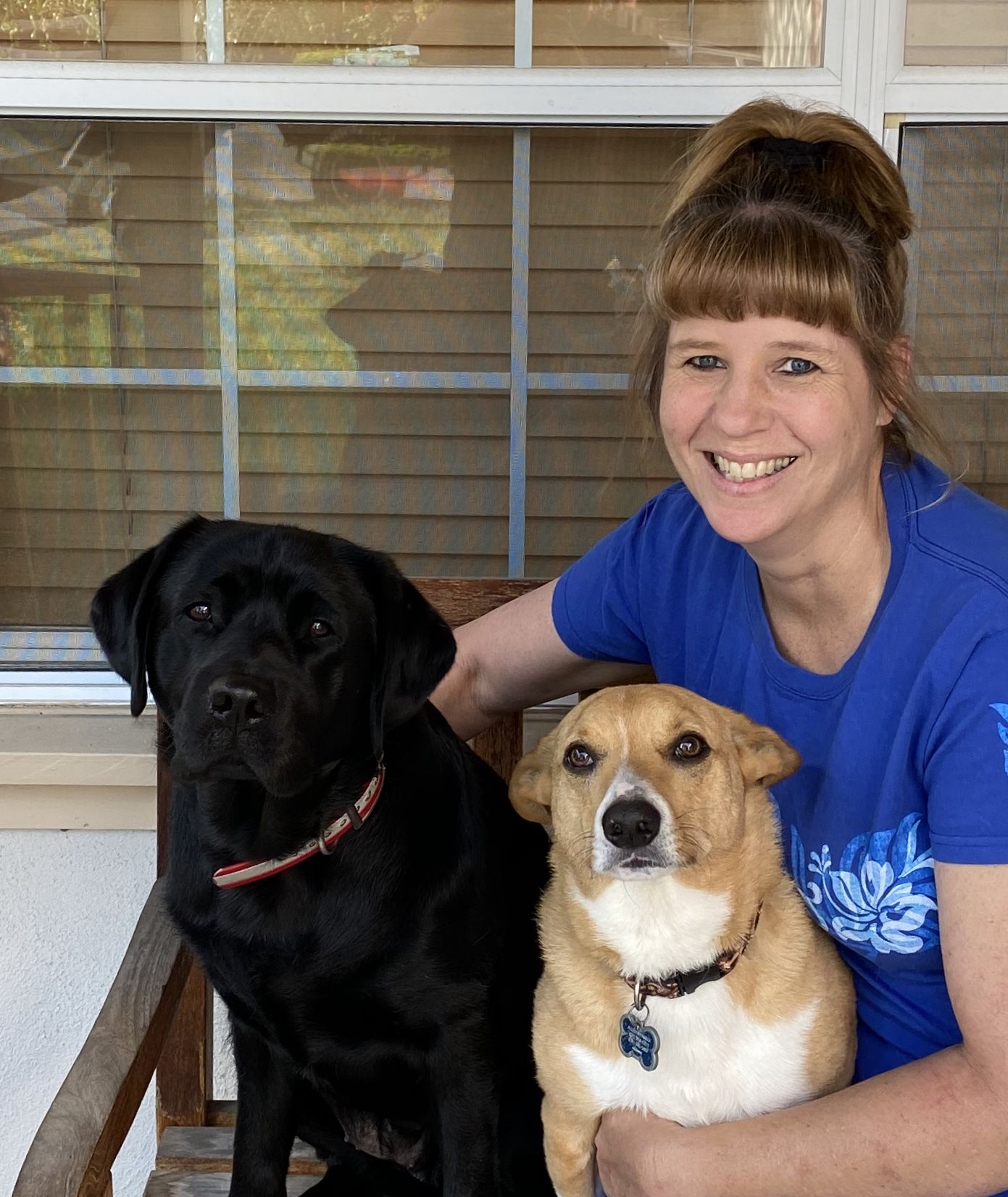 Stacey Allen, RVT
Technician Supervisor
I have wanted to work with animals ever since I can remember. They fill our lives with so much happiness and love that is truly unconditional. I graduated from Hartnell College (Animal Health Program) in June of 1996 and received my RVT license in August. I have been in the Veterinary field both day practice and emergency, for over 25 years. My husband and I have two wonderful boys, two cute canines, and one feisty feline.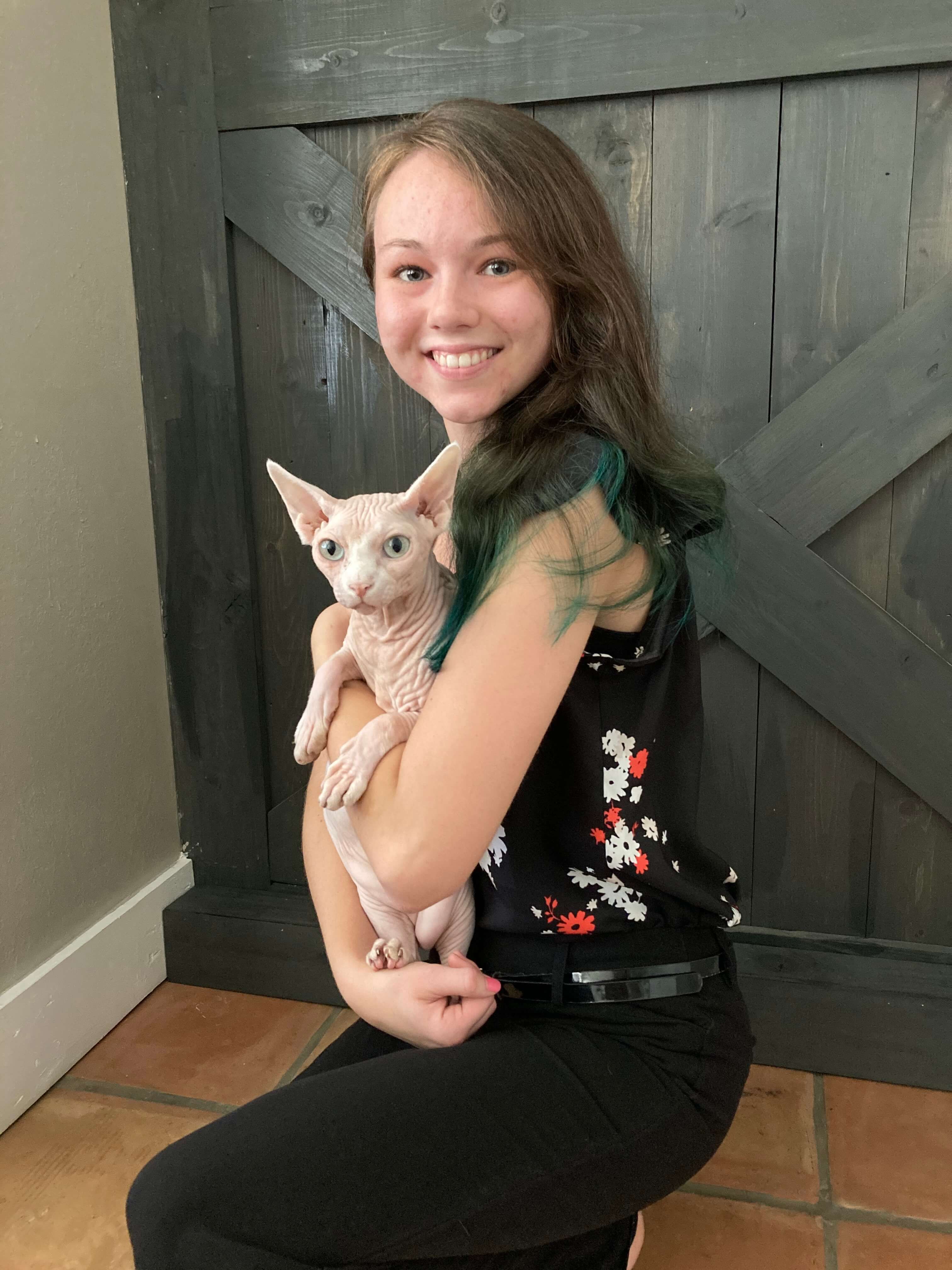 Kelsey Miehe, RVT
Registered Veterinary Technician
Growing up, I always knew I wanted to work with animals and I have always found medicine incredibly intriguing. I dove in headfirst when I got accepted to Stanbridge University and Veterinary Medicine suddenly became my whole world. I graduated at the top of my class in May of 2020. Little did I know what all was ahead of me! Within a month, I got married, moved to San Jose, and started my career at SBAH! In my free time, I enjoy spending time with family, traveling, and anything that involves Sphynx cats!
NEW CLIENT?
SCHEDULE AN APPOINTMENT WITH US
Online appointments must be made between 8:00 am and 4:30 pm. Please call for appointments 24/7!
Emergency Only walk-in hours are between 8:00 pm and 8:00 am.
REQUEST AN APPOINTMENT NOW